What is the best photo storage, sharing and printing service?
Answer: Amazon Photos®
---
Why we no longer recommend Google to store your photos.
[Editors note, updated February 5, 2020] Since we retracted our longtime loyalty for storing pictures on the Google Photos platform, more troubling news occurred, now with Google Takeover. We share in-depth issues below. However, another data privacy breach just occurred. As reported by Todd Haselton, CNBC's gadget guy: "Google Says It Accidentally Sent Some Users' Private Videos to Strangers."
https://twitter.com/robotodd/status/1224713877365166082?s=20
---
Let us begin with the only (sort of) negative with "Amazon Photos." A more descriptive name should have been "Amazin' Photos." It is the best-kept secret in the photo industry. Fantastic free storage, great prints, and loads of easy-to-use features.
As photo industry leaders for 30-years, we know a thing or two about photography. Actually, 600 million — that is his many pictures have been safely digitized at ScanMyPhotos.com. Our advocacy and authority leadership have led to news profiles like these.
The number one question we hear is "what next after my pictures are digitized? What is the best place to store pictures? The simple answer is the company which is the world's largest cloud storage provider, and it is their Amazon Photos featured service for photography.
---
---
[UPDATE February 3, 2020]
As 30-year tech experts and passionate about photography, we take issue with what Google Assistant may be doing. While the "Loretta" commercial sure was emotional — striking at our heartstrings — the underlying message behind it was anything but warmhearted. Is Google seeking to know everything about everyone?
This is a dangerous step towards future privacy breaches and by using the smart speaker device as a credulous marketing tool.
Way back in 1984 when the iconic Apple Macintosh Super Bowl commercial aired, it foreshadowed what you just announced. Big Brother is watching and listening.
Similar to the famous "I'm mad as hell and not going to take it anymore!" quote from the 1976 film "Network," today we too we are doing something about it. Switch our recommendation from Google for storing your photos to Amazon Photos.
Yes, ScanMyPhotos.com was among the first and most vocal cheerleaders in support of Google Photos — since its launch in May 2015. But, the data collected are leading to all types of privacy questions:
Will the information procured by Google Assistant be sold to advertisers?
What happens with people's most personal messages?
What are the risks of a massive data breach?
How will you use the content to market to your users?
Consumer tech reporter Dalvin Brown at USA TODAY wrote: "'Hey Google, show me photos': Google presents emotional 'Loretta' Super Bowl commercial."
Google's "Loretta" ad is beautiful, poignant, thoughtful, sentimental, informative and… evil. It may be the most evil advertisement I've ever seen. Think about this… https://t.co/y4GXCONVmq

— Shelly Palmer (@shellypalmer) February 3, 2020
This is why we are switching loyalties to Amazon Photos as a safer place to store the 600 million pictures we have digitized and for the billions of pictures that get uploaded each day to the Google platform.
Using sensitivities to get people to share their personal data on the Google Assistant platform has a cautionary tale. Sure, it appears to be warm, fuzzy and emotional. But, its overshadowing cautionary message is DO NOT UPLOAD PICTURES! Google will know EVERYTHING about its users (the product) to market and collect their most private of data.
BONUS: Sign up here for instant discounts and news updates from ScanMyPhotos.com
---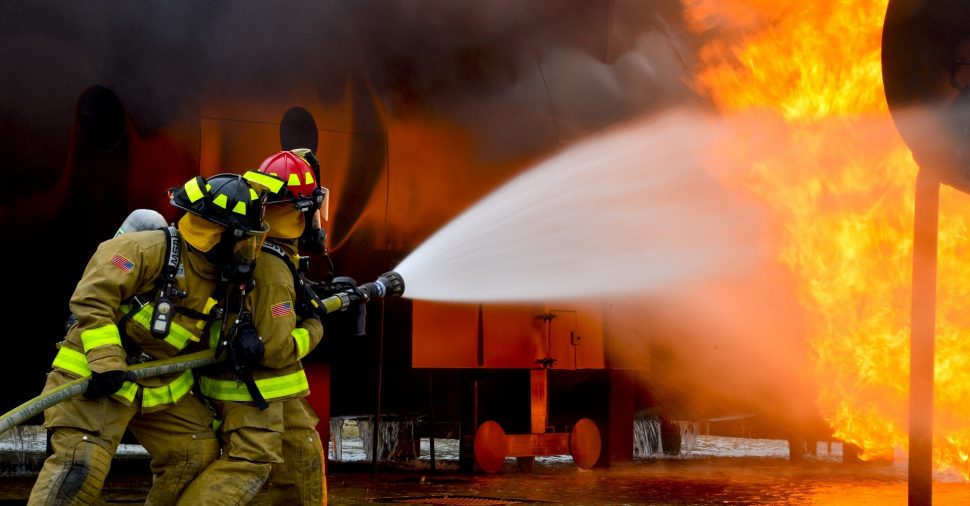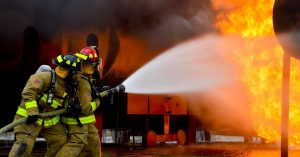 Imagine if a wildfire, hurricane or other natural disaster wiped out your entire family history of photos?
In today's all-digital world, every pre-digital picture must be treated just like those on your smartphone. The latter has auto uploading and snapshots must be too, once digitized.
Once your pictures are digitized, all must get backed up to the cloud, alongside every image on your laptop and smartphone.
The Amazon Photo app lets you share, group, and move pictures across the web. It provides added privacy controls. Unlike Facebook and other photo-sharing apps, where your pictures may be at risk and you must ask what are they doing with every picture uploaded?
Find Your Photos with Alexa Voice Command
Amazon's Alexa is more than a wireless light switch or voice-activated tool for turning on the robotic vacuum. Now it can instantly sort and locate any picture in your album. Easily view your stored pictures on Amazon Echo Show (Echo Show 8 – HD 8″ smart display with Alexa), and Amazon Fire TV Stick (Fire TV Stick streaming media player with Alexa built-in, includes Alexa Voice HD Remote).
Unlimited Photos with Amazon Prime Membership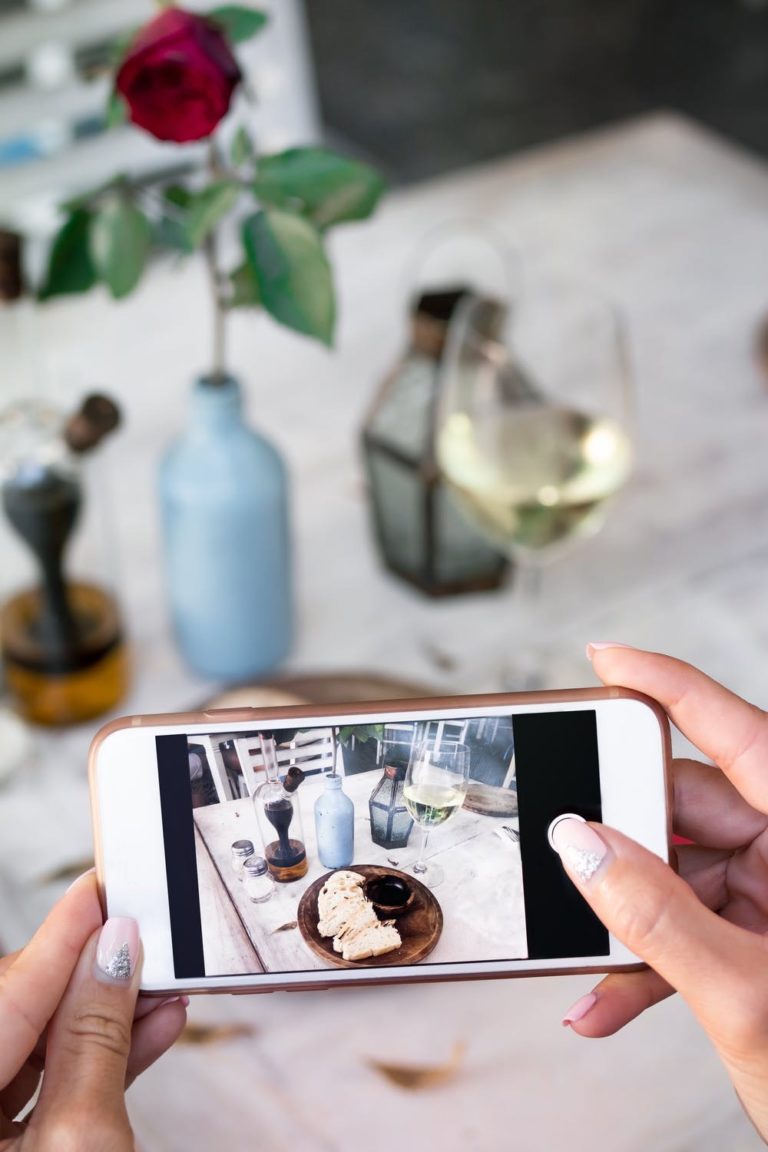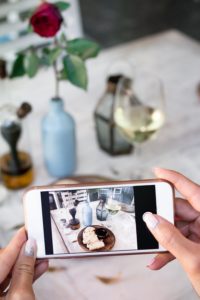 While the average household has 5,500 still-analog photos and thousands more of pictures stored on their smartphone, few have one hundred thousand pictures. But, no problem as Prime Membership awards you unlimited photo uploads. It also includes 5GB of Video Storage. If you are not a Prime member, the monthly fee is $11.99 for 100 GB and $59.99 for 1 TB.
Photo Tagging to Find Pictures
Facial recognition is another perk to identify the people, places, and objects (pets too) in on your camera roll library. Simply tagging features to identify and naming the pictures is included.
Simple Way to Upload Pictures
The best way to save pictures is to set the auto-upload feature. Or select folders to transfer entire catalogs of images to Amazon Photo. You can automatically save photos and videos that you take on your phone to the web. This service is only for personal use and cannot be used by professional photography businesses or commercial services.
https://twitter.com/scanmyphotos/status/1220048863584755713?s=21
---
Order Photo Snapshots and Photo Gifting Items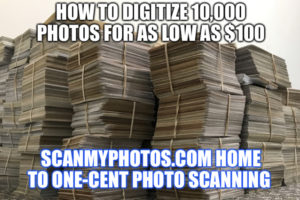 Amazon Photos delivers quality reprints at bargain prices and it is super easy to order. Glossy or matte 4×6" prints start at 12-cents, 5×7" enlargements are 58-cents, and 8×10" enlargements are $1.79. But check that your image resolution is large enough.
Amazon Photo does not provide customization, photo retouching, optimization, filters, or effects.
The photo storage app is a secure cloud storage service for photos and videos.
Upload, download, view, edit, and create albums or share photos and videos.
Amazon Photos app is a photo gallery, which displays images or videos from your compatible devices.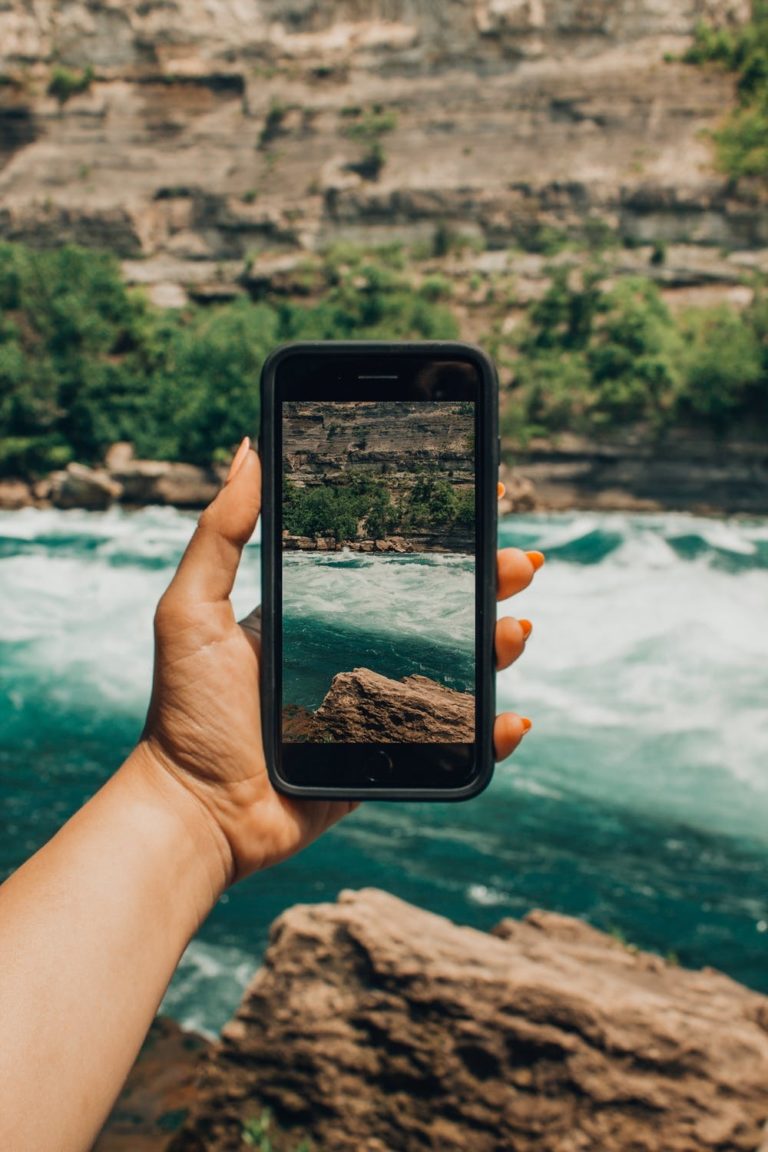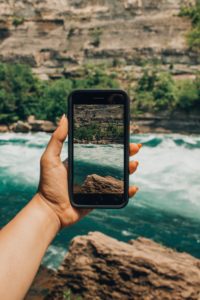 Supported Platforms & Devices: Web browser, Desktop app, iOS app, Android app.
Principal Features: Photo and video storage, Photo and video gallery, photo editor, Photo and video sharing, Family Vault, Photo sharing groups, Search photos by people, places, and things.
File Types: The Most common photos and video file types are JPEG, PNG, and MP4.
Which is the best photo storage service?
Is it Photo Bucket, Microsoft OneDrive, ImageShack , Google Photos, Pixpa, Flickr, 500px, DropBox, iCloud, Adobe Portfolio, Imgur, or Amazon Photos? Based on our 30-years of experience and observing too many of the latest technology breakthrough innovations wave good-bye, trust matters most.
Your privacy and the knowledge of what you uploaded will always be available. We are recommending Amazon Photos as the best storage service to safeguard your entire history of nostalgic photographs. Amazon Photos wins!
Why Amazon Photos Is the Best Photo Storage Service, And So Much More
Photo printing services include Custom Canvas Wall Décor, Custom Metal Tabletop Photos, Professionally printed photograph reprints, and enlargements, Albums, and photo cards.
---