50% off photo scanning* will soon disappear once it is oversubscribed. Use promo code: "50OffScan" at checkout.
50% Off + FREE Shipping Today. ORDER HERE.
CLICK HERE to save 50% on our most popular fill-the-box photo scanning service (excluding "Family Generation Collection"), cannot be applied to prior orders, applicable sales tax applies. 50% off includes most add-on extras and free S/H*. It cannot be applied to prior orders. Discount not valid towards applicable sales tax, other Limit 12 boxes. How to prepare your photos. Ends TODAY. Full details are posted on the order page. USE PROMO CODE: "50OffScan"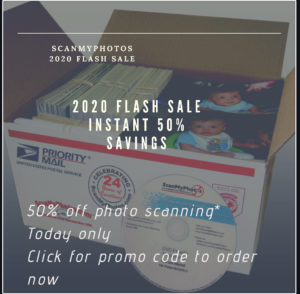 Order now. No rush. You have 6 months to return your pictures for scanning. Click for how to prepare your photos for scanning.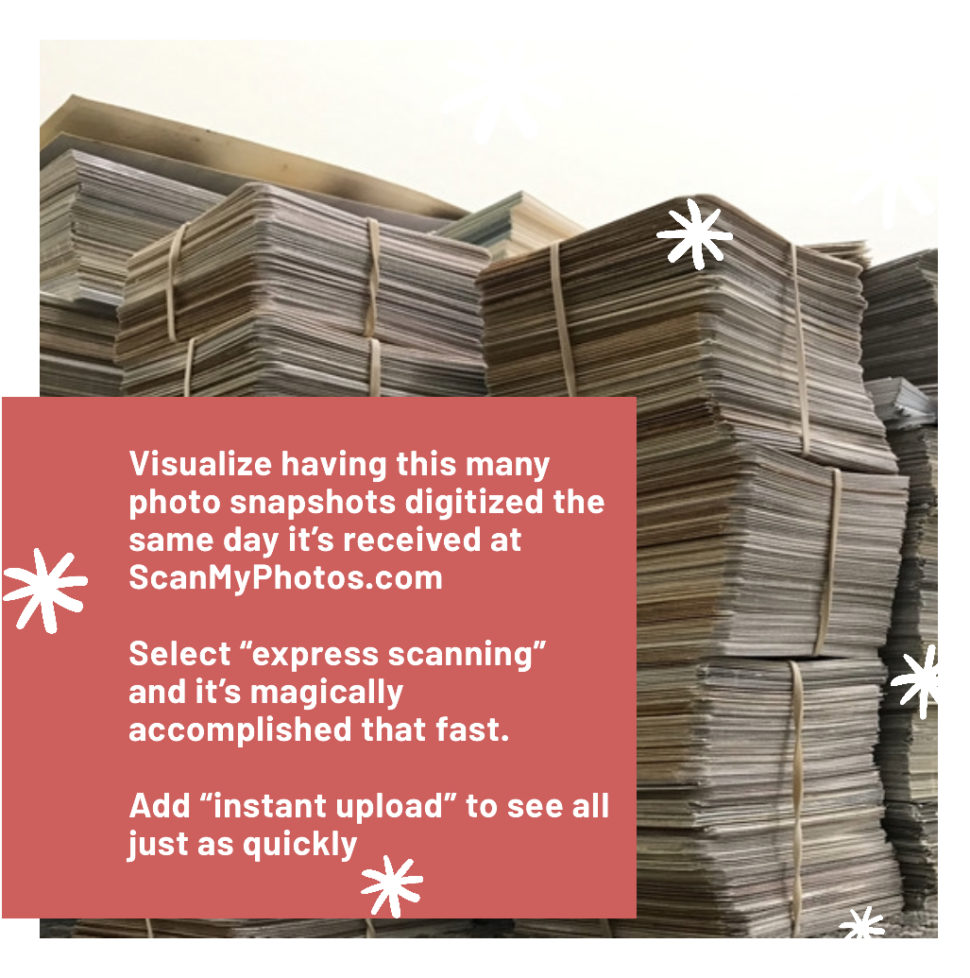 Save 50% and get all your pictures digitized. Includes free S/H, save 50% on all add-on's from 72 standard resolution – 600 dpi professional scanning, instant uploading, extra 8 GB custom flash drives, scan in order, concierge services, photo index albums, same-day scanning and more…
---
We recommend selecting from this menu of other popular add-ons and you also save 50%: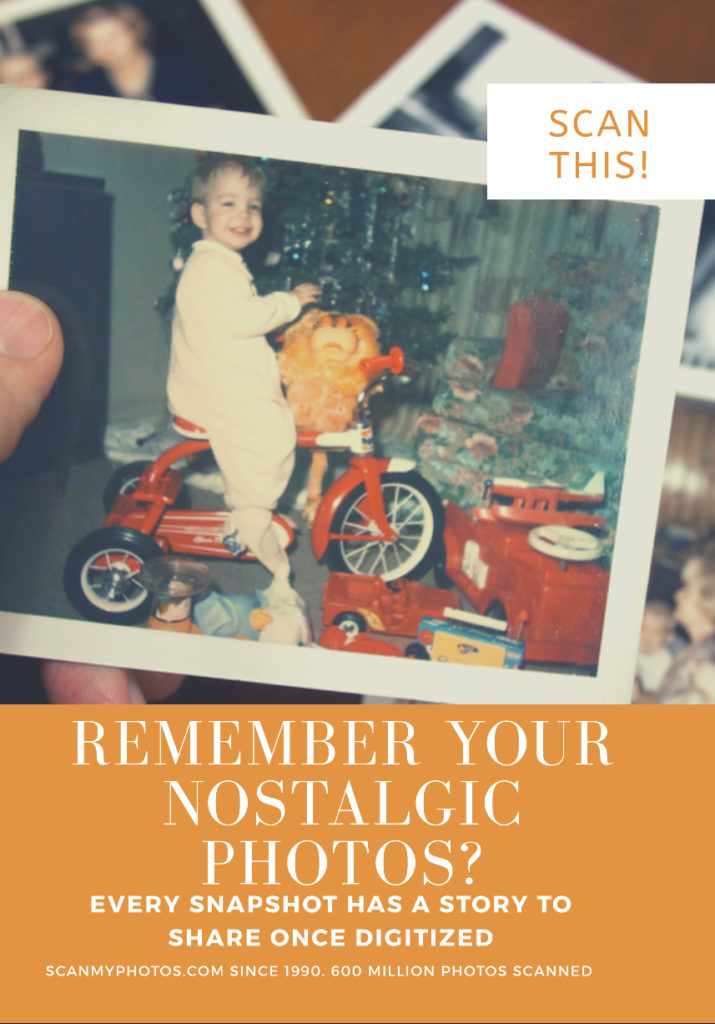 ---