We compiled this directory as a helpful primer on how to participate in the American Archives Month. To save on your photo archival project, ScanMyPhotos is waiving the $40 deposit fee. Details below.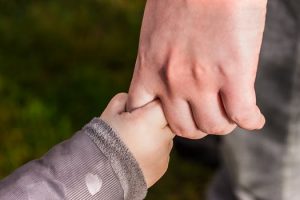 The National Archives is celebrating American Archives Month throughout October.
From The National Archives:
Join us on Twitter Wednesday, October 2, for #AskAnArchivist Day as staff from across the nation, including our Presidential Libraries, talk about what it's like to be an archivist at the National Archives.




And on October 10, electronic records get their own day—use the hashtag #ERecsDay on Twitter to join the conversation.
Pieces of History has a collection of blog posts highlighting the work of our staff, along with some special videos. On Instagram, Archives staff will take over and share photos of their day and the fascinating records they come across.
The National Archives will also be hosting our annual virtual Genealogy Fair on October 23. Tune into YouTube as our experts discuss family history research in Federal records—and answer your questions in real-time.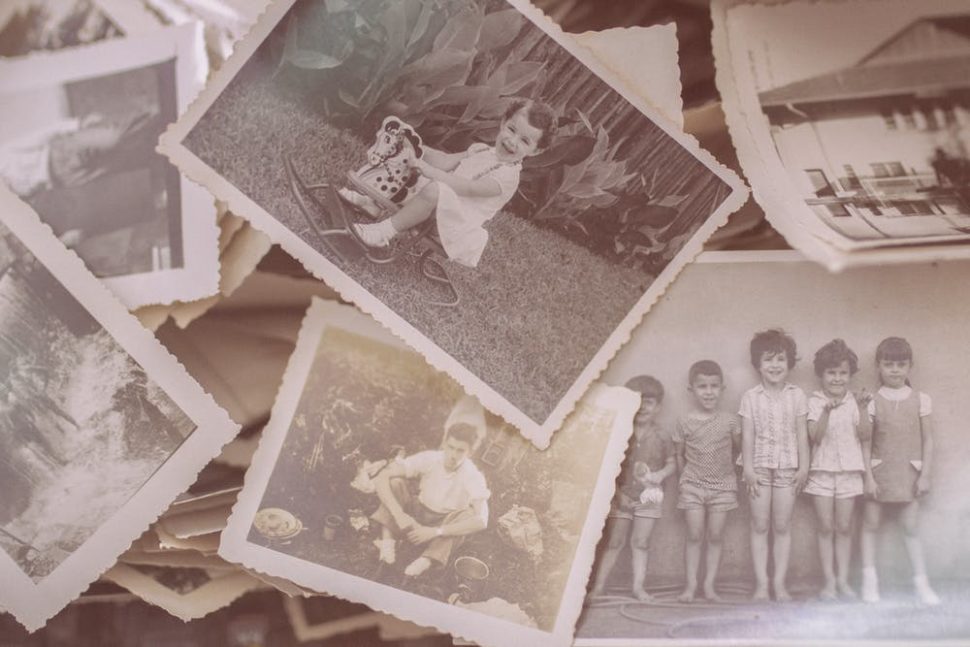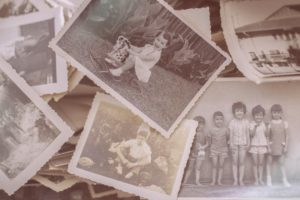 Founded in 1936, the Society of American Archivists [SAA] is North America's oldest and largest national professional association dedicated to the needs and interests of archives and archivists. SAA represents more than 6,200 professional archivists employed by governments, universities, businesses, libraries, and historical organizations nationally.
---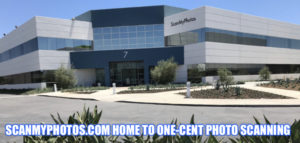 Before reading this report. An update. ScanMyPhotos.com professionally digitizes all your photos this fast.
While we have scanned six hundred million images, it is news stories like these that made us so popular, but no order is more precious or important than yours. We are here to help. For loads of photo tips, news updates, and crazy-discounted deals, sign up to receive free updates.
---
BONUS: ScanMyPhotos is waiving the $40 deposit when ordering pay-per-scan services where pictures are digitized for as low as one-cent each. At checkout on this page, enter "NoDeposit40" promo code.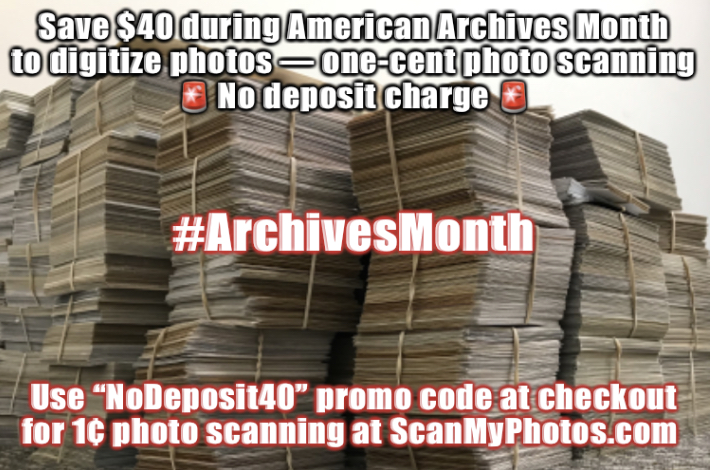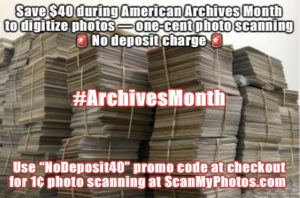 Abstract from the SAA website:
No matter what your budget is, you can enhance public awareness of your collections. Check out the following materials for ideas and practical tips about what you can do!
What Is An Archives?
Make this document available to young people who visit your repository. Or take it with you to distribute to students on your next career day visit.
Say What? Talking Points on the Value of Archives
Imagine yourself in an elevator with a friendly stranger who innocently inquires what you do for a living. You say with enthusiasm, "I'm an archivist!" The stranger gives you "that" blank look and you know she's thinking, "Say what?"
Event Planning Guide
Read tips on how to organize your American Archives Month event, and see a sample media relations timeline.
How to Know If Something Is Newsworthy
If you'd like to pitch a news story or interview with a particular editor or reporter, it helps if you know why your story is newsworthy.
Creating and Maintaining Good Media Relations
You and your institution may already have developed relationships with one or more reporters as part of your repository's outreach efforts. If so, American Archives Month is another opportunity to take advantage of your contacts.
5 Easy Steps for Ensuring Media Coverage
Take a crash course in media relations in five steps.
Tips for Media Interviews
So you're going to be interviewed? See these tips for preparing for your interview and getting your point across.
Changing Channels: New Media
Use your institution's online presence to engage your audience and encourage participation in your archives.
Archives and Young People
Tailor the "good word" about archives to a younger generation. They're current and future users of archives, influencers of our culture, and they may even be future archivists.
A Dozen Ideas for Reaching Out to Your Community
Here are twelve specific ideas to kickstart your community outreach effort.
Tried and True: Outreach Ideas from Your Colleagues
Take a look at some examples of how other archives have celebrated the American record.
Lasting Impressions: Care and Management of Photographs
Whether you work in a repository that handles photos on a collection level or you're sorting through some old family photos, here are some tips from the experts on the care and management of photographs.
How to Use Prized Items in Your Collection to Tell Your Story
People love a good story, so use that memorable document, photo, or artifact in your repository to present a compelling explanation of archives and archivists.
Measuring the Impact of Archives
How can we measure the impact of archives? The Georgia State Archives used the results of a simple survey to develop a profitable partnership with the state tourism agency.
---
To celebrate American Archives Month, ScanMyPhotos.com is here to help as a leading archivist of family photos. While we have digitized 600 million pictures, none is more important than yours.
How to Celebrate #ArchivesMonth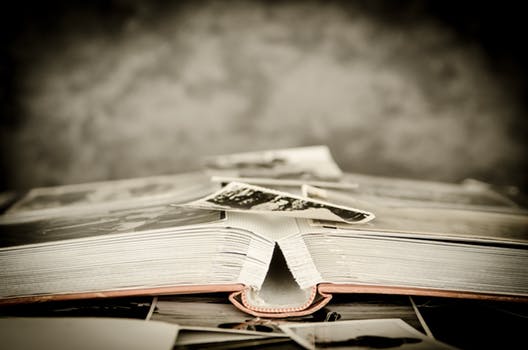 It all starts with collecting what you know about your family and compiling it together. If you're lucky like we are you'll have a family member who had a passion for genealogy and will have started the footwork for you, if not, its time to hit the books! There are websites and organizations that can help you trace your family line, including using DNA samples to help identify unknown relatives! Who knows how big your family really is? Archives Month encourages you to find out!
Follow ScanMyPhotos.com for more insights and news updates.