---
This may be the first time anyone said "BRAVO MoviePass!"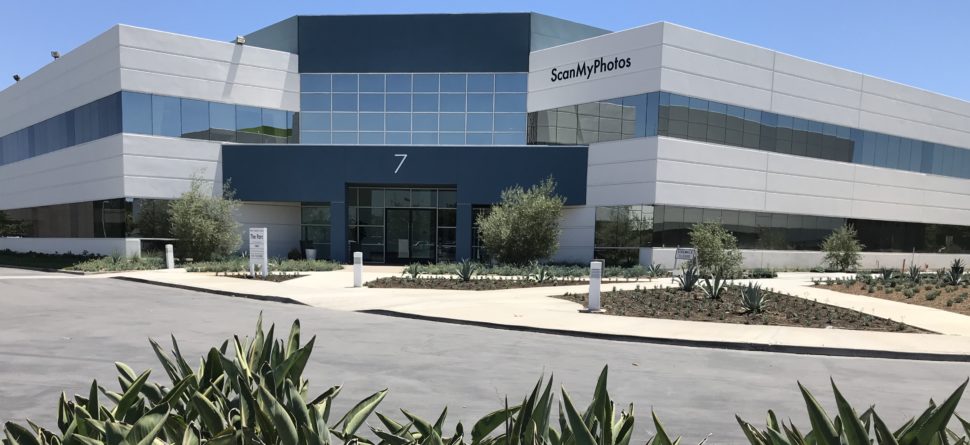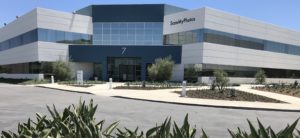 At ScanMyPhotos.com, having digitized 600 million photographs, we know a thing or two about pictures.
From the new Regal Cinemas' monthly subscription plan called "Regal Unlimited," we noticed it is teeming with restrictions.
1) Range of pricing depending on the theater location;
2) A convenience fee of $0.50 for every movie you book through the app;
3) Surcharges for special features;
4) Must subscribe for a year.
The best lesson learned by the origins of MoviePass was simplicity and a price so crazy-low that it went viral and scored millions of subscribers. While it became a marketing disaster, it was a 'teachable moment' case study in what not to do. According to CNN, it is now "going dark."
But, MoviePass did create opportunities. It inspired and taught many — from AMC Stubs A-List, Regal Unlimited, Cinemark Movie Club, and us.
There was an unintended benefit from MoviePass. The dream for every business is to create something so disruptive and unique that it changes an industry. Every business needs to spark questions like "Wait! What? How can you provide a service so inexpensively?" The trick is it must be profitable rather than trying to make it up on volume.
Having pioneered bulk photo scanning, ScanMyPhotos scored years of media coverage for our prior innovations. But the newest sequel is more than magic. It is real and helps to digitally preserve millions of pictures THIS FAST so no more nostalgic family memories are destroyed like what happened in this past Weather Channel news story.
How This One-Cent Photo Scanning Tech Innovation and Disruptive Pricing Model Was Motivated By MoviePass:
4,000 pictures digitized for $40
One cent photo scanning became a thing due to lessons learned by MoviePass and from feedback after this Oprah Magazine profile
---