Introduction to One Cent Photo Scanning at ScanMyPhotos. TechTalk Radio ScanMyPhotos News
Tune in beginning at 11 minutes for the interview.
Background on TechTalk Radio. Host Andy Taylor has been in Broadcasting for over 20 years. Andy joined the Tucson News Now Team as Tech Correspondent early in 2007 and hosted a weekly segment on the latest gadgets and technology, He now hosts the segment on KMSB Fox 11 Tucson on a Bi-Weekly basis.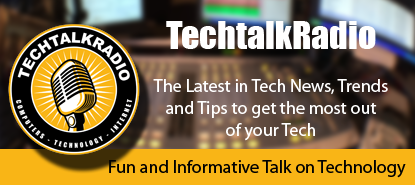 Andy has also been heard as a technology correspondent on WKRZ-FM's Rocky & Sue in the Morning, Scott Sands on WSPD and other stations talking about and presenting technology users can benefit from. Andy also writes columns on Technology for other various publications and participates in many charity events as well as performing Morning Radio Wake up duties at KGVY Green Valley and Afternoons at KHIT 107.5 Tucson.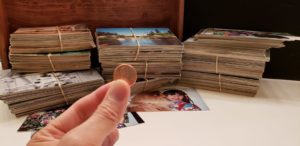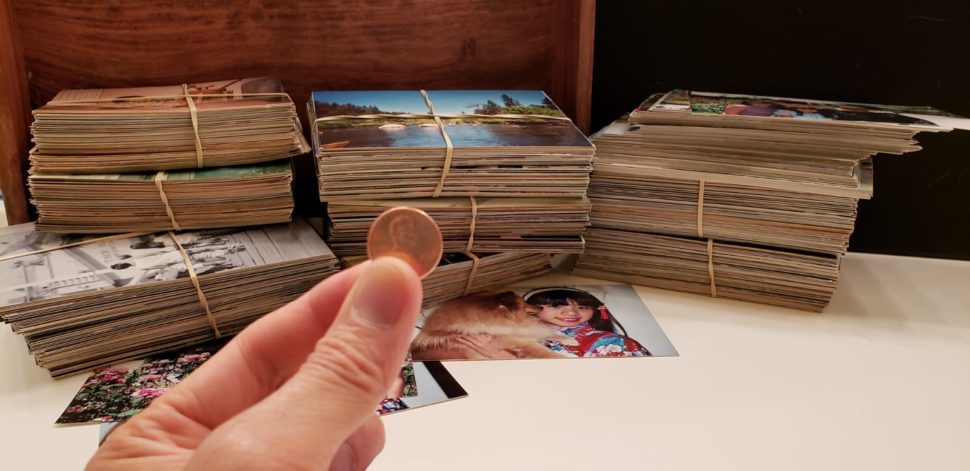 On this episode, Andy interviews ScanMyPhotos CEO, Mitch Goldstone on the new innovative way to digitize pictures for as low as one cent each.
Follow TechtalkRadio on Twitter – Broadcaster, Television Segments on Technology @TechtalkRadio Website