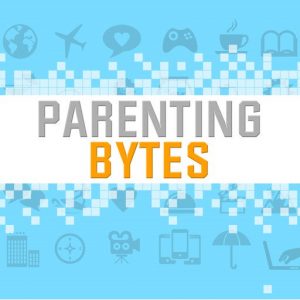 Amy Oztan and Andrea Smith hosts the widely popular Parenting Bytes, talk about how to preserve your photos in case of a disaster, including a conversation with ScanMyPhotos.com's CEO Mitch Goldstone.
---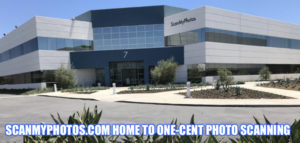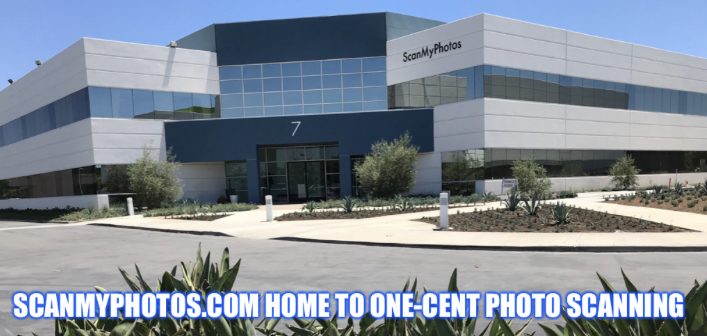 ---
The popular Parenting Bytes is featured on the CBS play.it network as a weekly podcast all about raising the digital generation. From apps and gadgets to screen time, and other digital dilemmas, they tackle all the issues that parents are facing while raising Generation Z. Each weekly episode is available on their website, Facebook page, and on iTunes.
Background: From digital dilemmas like managing screen time to new apps and devices that can make parenting easier (or at least more fun) family tech expert and host Rebecca Levey, along with tech reporter Andrea Smith, mom blogger Amy Oztan and guest parenting bloggers, explore the ups and downs of parenting in the digital age. Join them every week on Parenting Bytes where they will discuss the latest tech, gadgets, apps and issues around raising the digital generation – and maybe even learn something even your digital kid didn't know!