Tune in to watch "Family Pictures USA" on PBS. "Once you see America through family pictures, you'll never see this country again the same way." Uncover your family history stored in photo albums.
Rediscover your Family History Through Pictures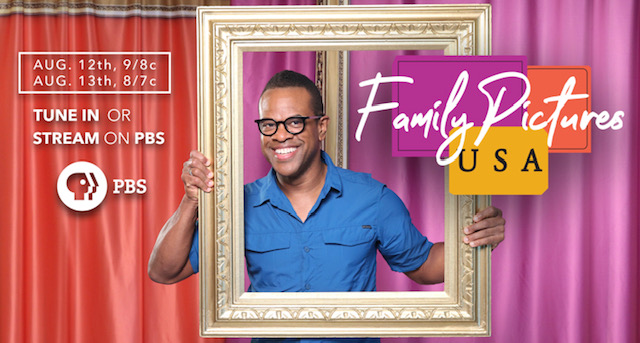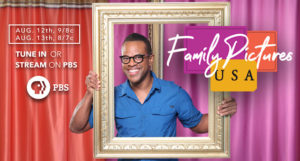 If you are into genealogy, a photographer or are your family's historical archivist, see why we are raving on the new PBS series "Family Pictures USA. Explore the stories which connect us.
The adage "A picture is worth a thousand words" comes to life in this new PBS TV series to convey how a single photograph provides meaning to narrate a family's past.
Watch this preview for the new PBS series "Family Pictures USA"
The Family Pictures USA Story
Family Pictures USA is a documentary-style magazine show, filmed before a live studio audience, that journeys through a rapidly changing landscape where the foundations of a familiar and idealized "AMERICA" are being transformed.




As ordinary Americans begin to discover their hidden family histories, stashed in boxes in dusty attics or on old floppy disks and new smartphones, they will unpack more than artifacts and ephemera.




They will re-meet their relatives and old friends —fascinating characters, brought back to life by images and stories —giving them a new home in our collective consciousness, and introducing us to a more nuanced and diverse story of our common history, shared present and evolving future.




Family Pictures USA will mine this rich treasure trove of personal narratives to reveal roots, connections, and provocative parallels that will surprise us and illuminate the path toward a new America for a 21st Century.
[Content courtesy of Family Pictures USA. © 2019. All Rights Reserved]
---


---
The St. Louis American Review:
"Harris visited dozens of cities across the United States creating shared experiences of familial pride that made for compelling content for "Family Pictures USA," which showcases families in Detroit, North Carolina, and Florida."
More reviews
---
Watch This Thomas Allen Harris TEDxCUNY Interview. Why Family Photographs Matter | Thomas Allen Harris:
"In the age of Facebook and digital photographs, Thomas Allen Harris explores the need for the traditional, physical family photograph in this TedX Talks presentation.




Using these mementos as a starting point, we can open our hearts and minds to memory and healing. Thomas Allen Harris is a filmmaker and artist whose work illuminates the human condition and the search for identity, family, and spirituality.
What Is Your Most Precious Family Photo?
Reported by nationally syndicated columnist, Marni Jameson, "Mitch Goldstone as a boy in 1967 at Disneyland with his father, who died two years later. "Imagine if someone had tossed this?" he asks. Instead, a photo restoration made the old photo look new again."
Click to read the Orlando Sentinel story
Resources:
How to share your story and family photos with Family Photos USA

Watch Detroit Style | Family Pictures USA | PBS

Join the Family Pictures USA mailing list

Family Pictures USA (2019) | Official Trailer
The show travels the country to reveal and uncover family photo albums. The bigger story than a recovered photograph is how it explains a family's history. Until now, these archived moments were gathering dust, rather than telling a modern-day story about the past.
[This informational announcement is not endorsed by Family Photos USA].
---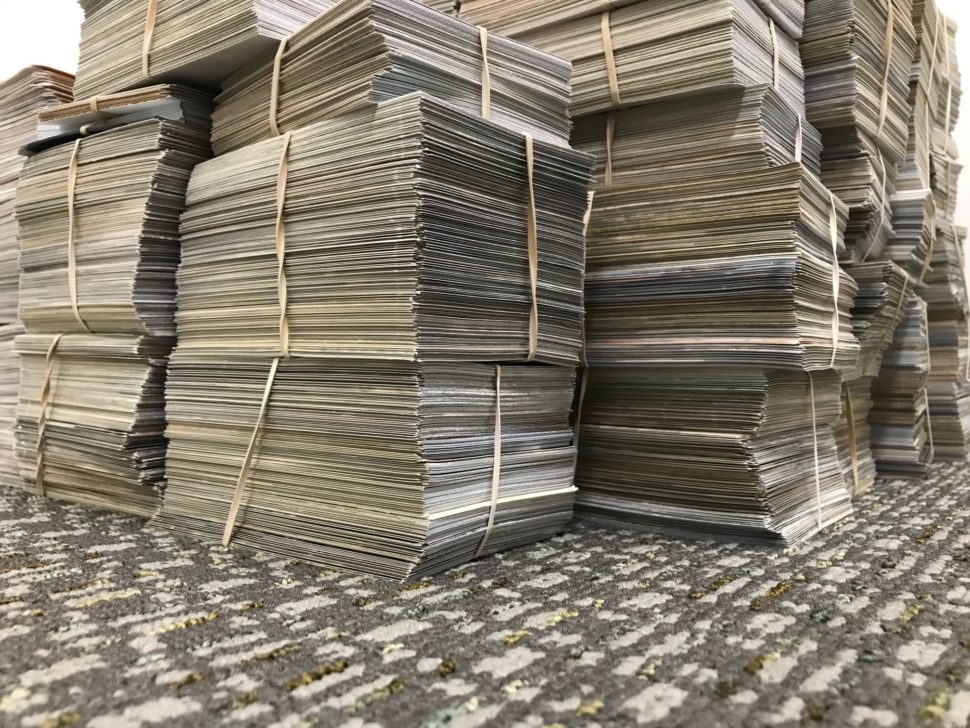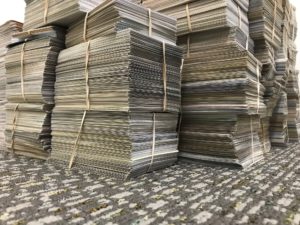 How To Get Your Lifetime Of Photographs Digitized
Announcing the ScanMyPhotos.com Family Generation Collection to digitize about 10,800 standard snapshots for $1395. Click for details and instant ordering.
---