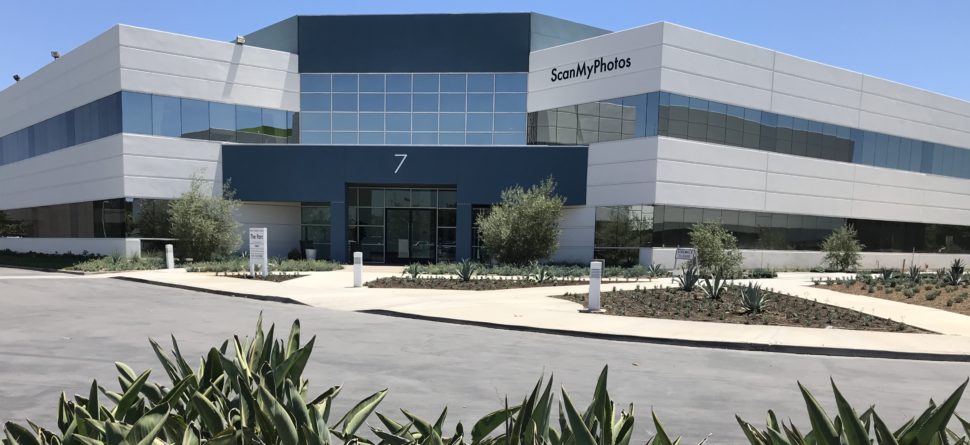 The "war" on photo scanning became a battle of words. Since pioneering innovations in the photo imaging industry — beginning way back in 1990 — ScanMyPhotos.com has become known as a top photo imaging industry leader by demystifying photography.
The History of Photo Scanning
Recently, some photo-scanning apps have entered the world of digitizing analog snapshots. And, with 3 1/2 trillion analog photos, plus 35mm slides, Polaroids, and those old film negatives, the ocean of opportunity to help digitize the world's photos is deep.
Whether it's competitors vying to try duplicating our game-changing way to digitize 1,800 photos in minutes, with free shipping for $145, or the new apps, and costly DIY scanner options, all help raise the tide. Now, the but.
How to Scan Pictures: Photo Scanning App vs ScanMyPhotos com
We helped solve the biggest challenge in photography; how to upload all your nostalgic snapshots to the popular photo-sharing apps. Think of it, most pictures shared on Instagram, Facebook and Google Photos are recent digital pictures from your smartphone–if you're like us, mostly of the food you ate last evening. Right?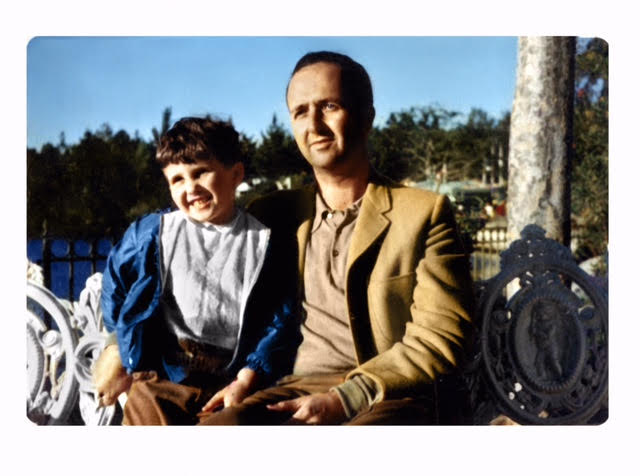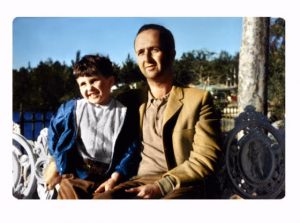 Our Passion is Photography.
It always has been. For some emotional background, company CEO, Mitch Goldstone was with his Dad hugging him at Disneyland in 1967. This photo became his only tangible memory, as his father passed away two years later. At that young age, he understands better than most, how powerful a single photo is. We all have that similar, special picture. Right?
But, What are Others Saying About Why THEY are Digitizing Pictures?
Follow the conversation as our team of professional copywriters engage and interview people who shared these heartwarming tales:
Tales From The Photos We Saved Podcast
ScanMyPhotos.com Customer Stories
The "War" of Words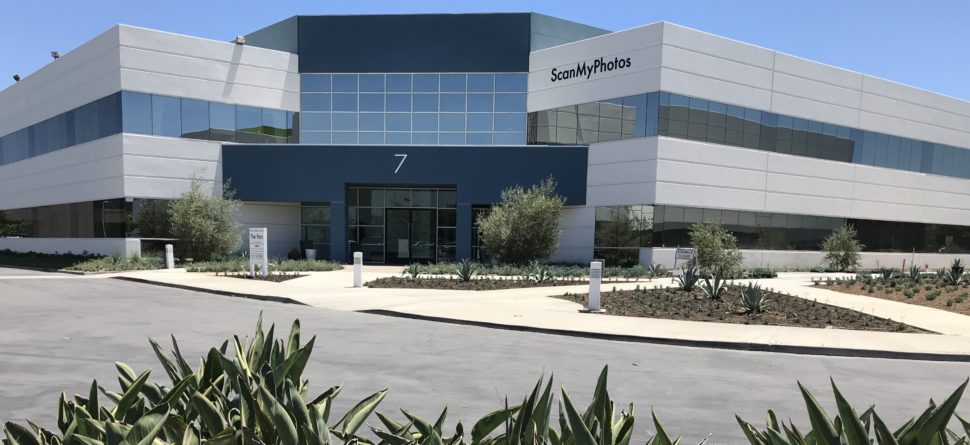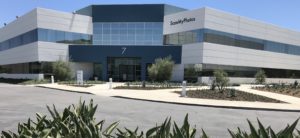 We've heard it all. Companies taking more than two months to scan some orders with only a few dozen pictures, others are using container ships to send your family pictures abroad. Really? And many charging 40-75 cents and more to scan a single picture. How about paying about 8-cents and getting free 3-way delivery to have ScanMyPhotos.com professionally digitize everything at it's Irvine, CA corporate headquarters and fulfillment facility?
USA Today just reported on the "Top 3 New Year's Tech Resolutions You Must Keep," and included ScanMyPhotos.
Stephanie Rosenbloom, Getaway New York Times Travel columnist wrote:
For affordable bulk scans, ScanMyPhotos.com is an old standby (you can read David Pogue's review on nytimes.com). The company will scan about 1,800 photos… for $145 at its headquarters in Irvine, Calif.; the cost of sending the photo box to you, as well as the shipping of the box to ScanMyPhotos and back to you again is included in the price. That's one of the least costly and most uncomplicated deals around.
And, as for the "fastest" way to digitize pictures, a new, DIY scanner will set you back $650 before digitizing even your first photo–at slow-mo rates compared to us. They added a fine print disclaimer. And, it appears they even updated the misstatement from "fastest" to "high-speed." But, the official corporate press release headline still has what looks like a walloping, misleading lie: "Epson Debuts World's Fastest Photo Scanner…." We can only guess they are also raging from PC Magazine's prominent reviewer and senior analyst, Tony Hoffman, who adding this at the end of his review:
Another option would be to send your prints to a photo scanning service, which may be a more economical choice if you have no more than a few thousand prints to scan. For example, you can order a box from ScanMyPhotos International that fits about 1,800 prints; fill it and send it in, and the company will scan your photos to JPEGs at 300dpi for $145 or at 600dpi for $259 (including shipping) and then return them to you with a DVD containing the scanned files.
Epilogue
This Weather Channel story explains why pictures must be digitized [spoiler alert: it's emotional]. It's all about helping to digitize the world's photo memories. Many choices, but for the ultimate "mic drop" moment…ready for it? This is the only way to professionally digitize about 300,000 high-resolution pictures every day:
The ScanMyPhotos Story. The Photo Detective Podcast Interview:
From The Photo Detective Podcast
How's This For Speedy High-Resolution Professional Photo Scanning?