"Digitize Your Photos to Preserve Your Memories; How to do it yourself or use a professional service."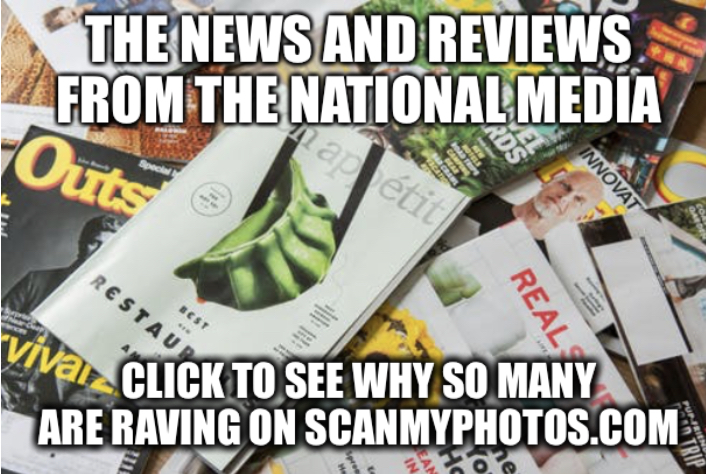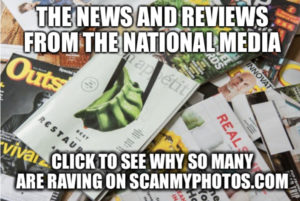 Back when AARP first mentioned ScanMyPhotos, it was but two words in length. "Or ScanMyPhotos." It's pretty cool, nonetheless as they have 38 million members, and its website is among the top most viewed.
But, with this story by tech expert, Marc Saltzman, we scored a very prominent mention among many other terrific businesses and services.
Excerpt: If you have too many photos, are too busy, or don't think you're tech-savvy enough to do it on your own, you can leverage local or national services to digitize your photos for you.




Companies like the aptly named ScanMyPhotos.com will send a box to your home — large enough to pack up 1,800 photos, says the company — with prices starting at $170 (cost is determined by DPI requirements). Turnaround time is [now the same day it is received]. They also offer hand-scanning of 35mm slides and film negatives.
---