How to Hack CES and a sneak peek into #CES2019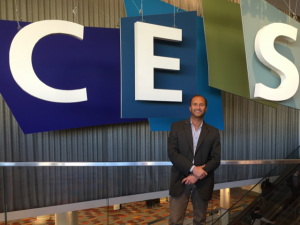 If you've been following along, you know that ScanMyPhotos.com has been attending CES since 1990.
In January we will be sharing the top photography and tech gadgets with you from Las Vegas. We hope you will follow along. Ready?
CES (CES was formerly an acronym for Consumer Electronics Show but is now the official name is an annual trade show organized by the Consumer Technology Association (CTA). Held in January at the Las Vegas Convention Center in Las Vegas, the event typically hosts presentations of new products and technologies in the consumer electronics industry.