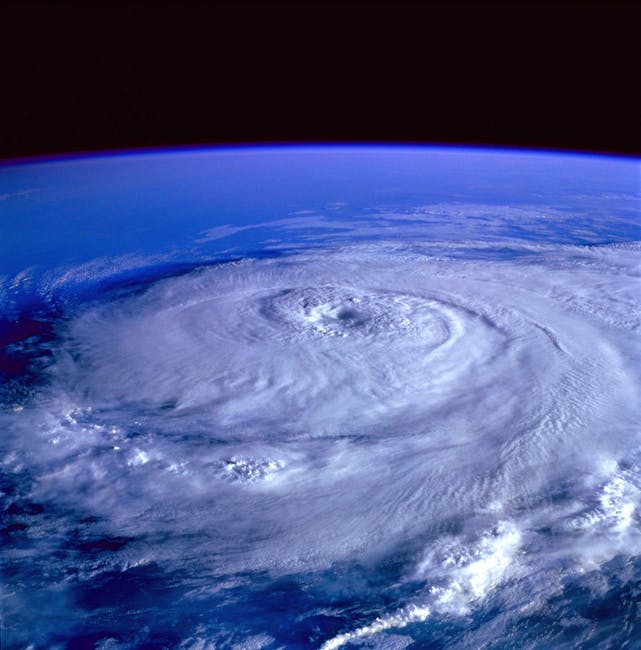 Imagine if your lifetime of irreplaceable photographs, representing the window on your family history were all lost?
The focus on this Accuweather profile explains why there is a one hundred percent guarantee pictures will not be lost if digitized.
Excerpts from the Accuweather story, by Ashley Williams
Imagine returning home after a major storm wreaked havoc on your neighborhood to discover not only that your house has suffered significant damage, but also that your precious family photos are unrecognizable due to mud, rain or floodwater.
It's a reality for many people who have gone through natural disasters including wildfires, flooding, and hurricanes.
---
Evacuation Checklist: How to get your family out safely in the face of an imminent disaster


---