Instant Uploading of Your Scanned Photos
See Your Photos Immediately After Scanning. Have your scanned photos uploaded to your email the same day t is digitized by ScanMyPhotos.com.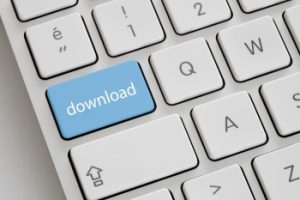 The same day your photos are scanned, you can add Instant Uploading to view your jpeg digital images online. Click here for detail
Dear photo enthusiast,
We listened. Today everything is lightening-fast. You wanted to download your scanned pictures just as quickly as it's digitized. Now you can. Choose this add-on new feature to instantly have your scanned photos downloaded and emailed the same day your photographs are digitized. If you recently placed an order, you can still select this feature.
Same day photo scanning is also available. Simply order our "Express Service" along with this "Upload Service" to receive digital files within 24 hours (for photos only). If your order is received before 1 PM (PT), your photo order will be scanned and uploaded the same day. Limitations may apply. The upload service is only available for photo scanning, slide scanning, and negative scanning. Same day file uploads are only available during regular business hours Monday – Friday, excluding holidays.
For further information please contact our ScanMyPhotos.com customer concierge service representatives.
We hope you enjoy this new service,