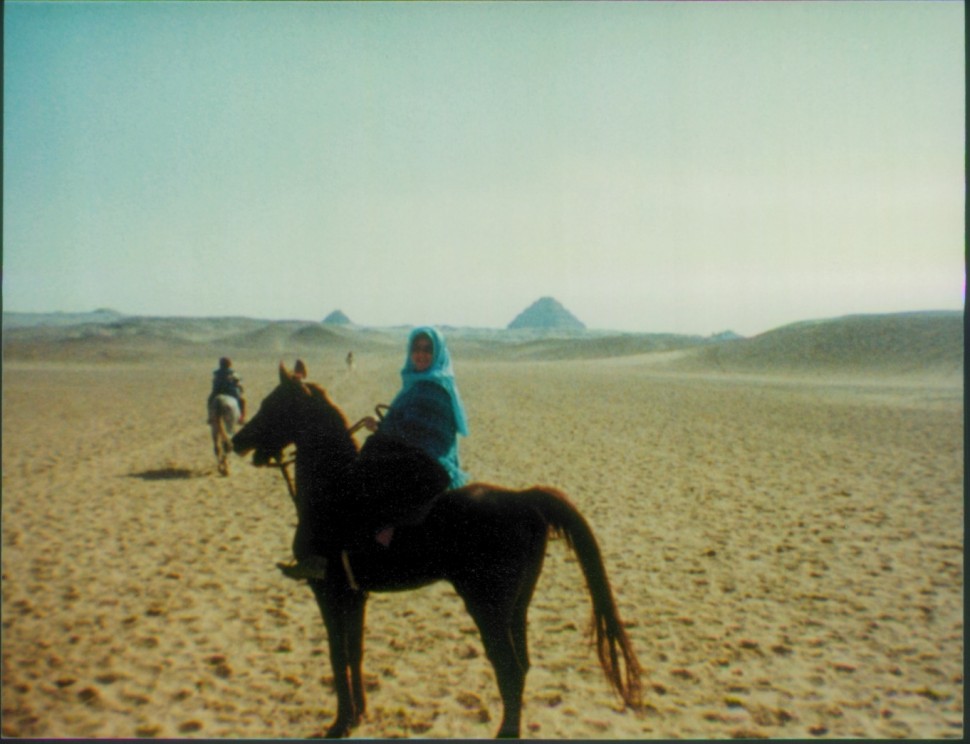 What's the result of years spent raising a family and traveling the world? Well, according to ScanMyPhotos customer, Mary Mimi Hassouna, the result is a lifetime of memories and nearly 6,000 printed photos!
While raising her kids, Mary spent her career doing several trips overseas as an International Development Consultant in Health and Education with her husband.
"I did short assignments in India, Egypt, Yemen, Saudi Arabia, Nigeria, Lebanon, Iraq, and even South Africa." And, boy does she have the photos to prove it!
As the pile of globe-trotting photos and pictures of her loved ones—including photos of her great grandparents and great aunts from the 1920s—started to build, Mary found herself with quite the project on her hands.
"I had several lifetimes' worth of photos packed in boxes—there was no way to sort them without first putting them on the computer." Fortunately for Mary, after hearing about ScanMyphotos from a friend, she decided to outsource the job.
"I have to admit, initially I did try to scan all those photos using my scanner at home. It was a total disaster. It's so time-consuming and the scanner didn't pick up the colors the way ScanMyPhotos did."
After sending three full boxes to ScanMyPhotos (and planning to send more boxes soon), Mary has put those new digital images to great use.
"I really enjoy making the albums and books, and going through all the photos. It's so much fun to re-discover and re-live all those forgotten memories."
So far, Mary's made album DVDs for all of her six sisters, and sent each one their own collection of photos from their lives. She also enjoys making photo books for her grandkids in order to encourage them to read and re-live memories with their parents.
"I couldn't have done it without ScanMyPhotos. They were very responsive, and very clear. Overall, they were wonderful to work with—I've recommended them to so many people. "
If you're ready to re-live the adventures of your past, send us your photos today!