Photo sharing rate increases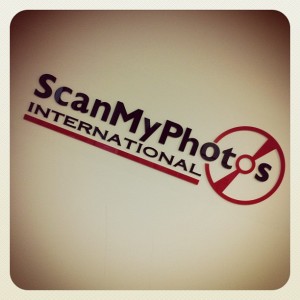 If you still haven't heard about Instagram you've probably been hiding under a rock because it's been all over the news, clogging the blogosphere, and it's been trending all over social networking sites. Facebook, feeling pressure from a small start up, recently purchased Instagram for $1 billion. Many speculate that the move was motivated by the sheer number of people sharing photos via Instagram rather than Facebook, a company that wants to be the hub of all social sharing.

Are you interested in just how the founders of Instagram started their company and 17 months later were able to sell it to Facebook for $1 billion? Check out Mashable's cool infographic depicting Instagram's road to success, utilizing Instagram photo filters of course!

Are you one of the ten million people who downloaded Instagram's app in the past ten days? How many photos have you filtered with Instagram on your Android or Apple iOS device? If you feel left out because you don't have a gadget that supports Instagram's app, don't be sad,you can try one of these other free photo filter services!

You can find ScanMyPhotos on Instagram @ScanMyPhotos