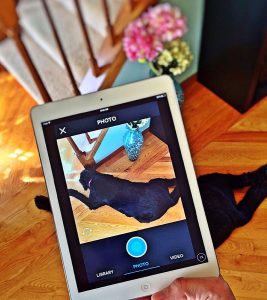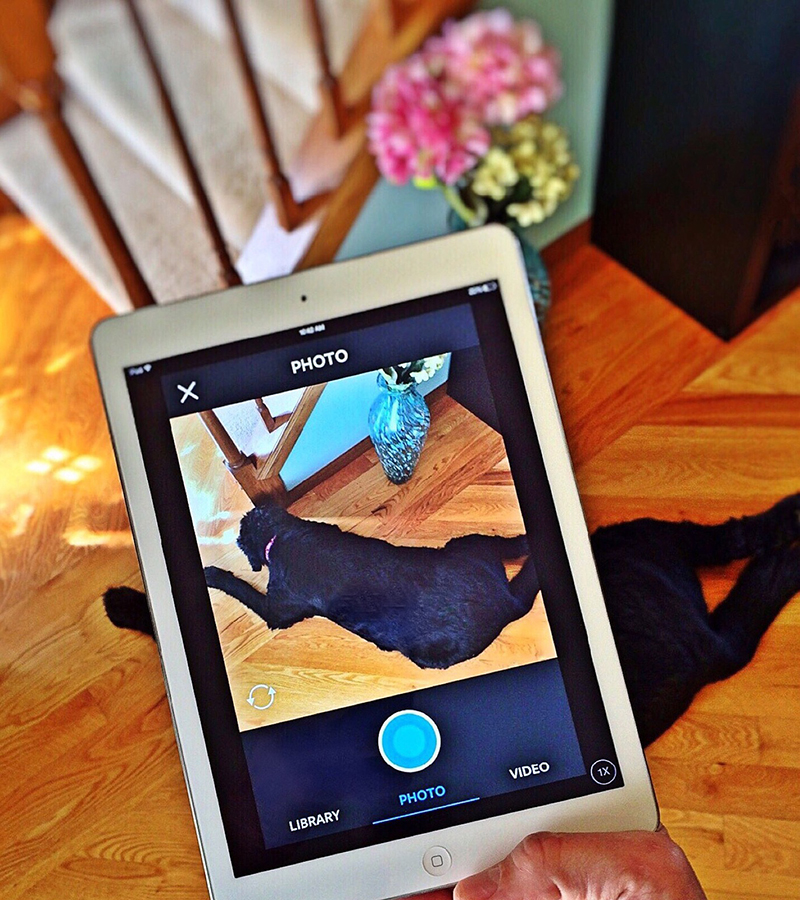 Instagram lovers, listen up!
Whether you're on the quest to become an Instagram star, or simply want to take your profile up a notch, the best strategy on how to stand out on this popular social media platform is shifting.
While posting to your feed regularly, using hashtags, and responding to comments used to be a great strategy to build a solid following, the current trend is all about using Instagram Stories.
Since launching their Stories feature in August 2016, Instagram has incrementally added more and more updates. You can now include boomerang videos in your Stories, add mentions, hashtag stickers, link to outside URLs, and–most recently–add selfie filters that mirror the floral crowns and bunny ears that made Snapchat such a sensation.