ScanMyPhotos.com is a digital photo scanning service that preserved one billion pictures and helps preserve convert snapshots and more into precious digital memories by converting physical photographs into digital format. Digital copies of photographs have several advantages.
Here are seven benefits of getting digital copies of all your photo media, including pictures, 35mm slides, home movies, and film negatives: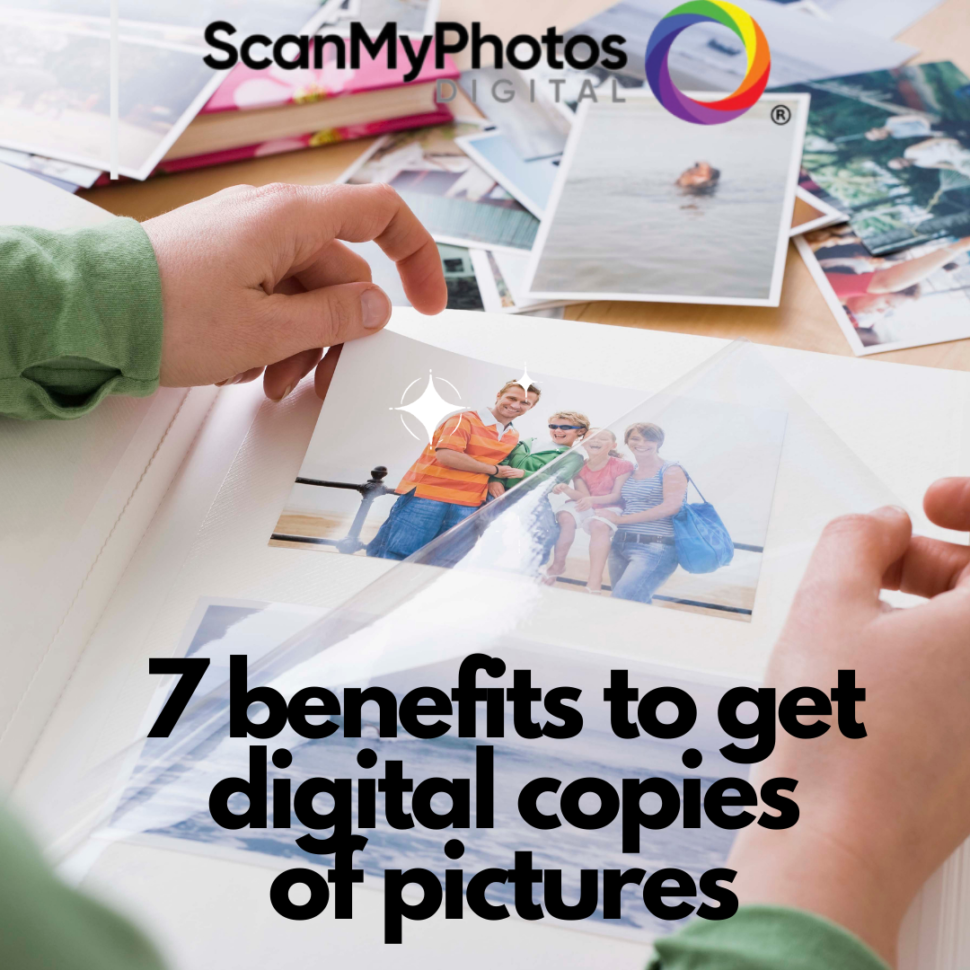 Convenient and time-saving: ScanMyPhotos.com saves you time by taking care of the scanning process for you, so you don't have to worry about setting up a scanner or spending hours scanning photos yourself.
High-quality scans: ScanMyPhotos.com uses state-of-the-art scanning equipment and techniques to produce high-quality digital images of your photos.
Safe and secure: Your photos are in safe hands with ScanMyPhotos.com, as they use secure and protected shipping methods to ensure the safe transport of your photos.
Wide range of photo sizes supported: ScanMyPhotos.com can handle a wide range of photo sizes, from wallet-sized prints to large format photos, so you can digitize your entire collection.
Easy organization: Once your photos have been scanned, you can easily organize them and sort them into albums, making it easy to find the photo you're looking for.
Share with family and friends: By converting your photos into digital format, you can easily share them with family and friends through email, social media, or cloud storage services.
Preserve memories: By digitizing your photos, you are helping to preserve your memories for future generations. Digital photos are more durable and less susceptible to damage than physical photos, ensuring that your memories will be safe and protected for years to come.
---
---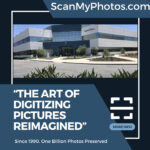 If you are searching for any of these ten photo archival services, ScanMyPhotos.com is the smart solution: