Best Deal For Scanning Photos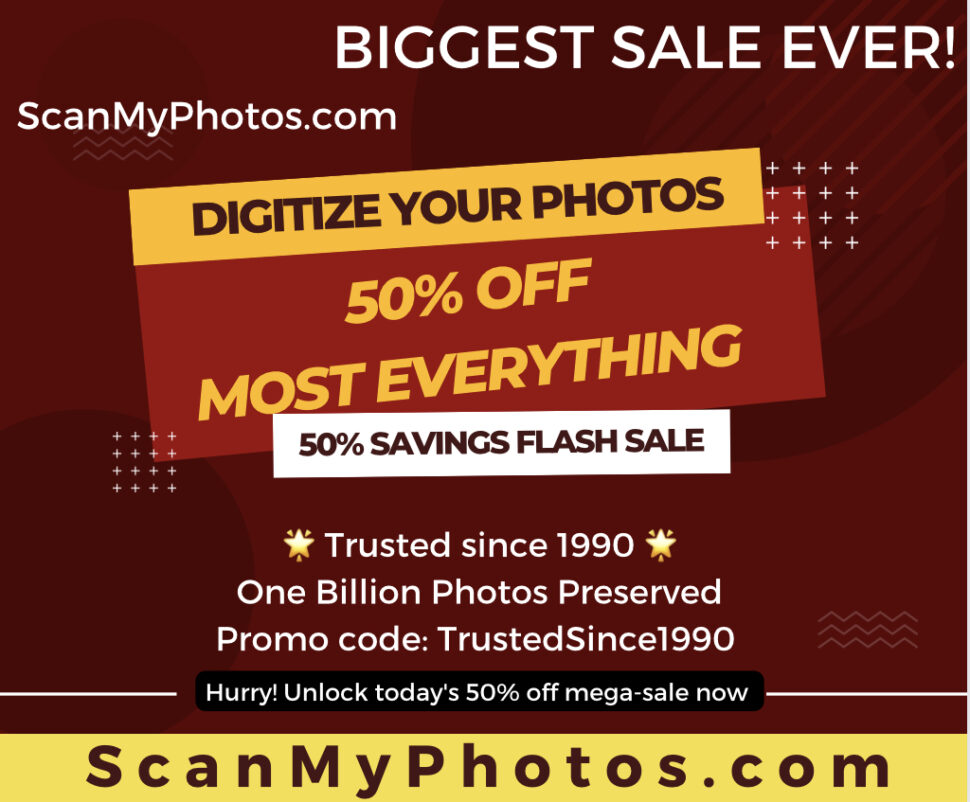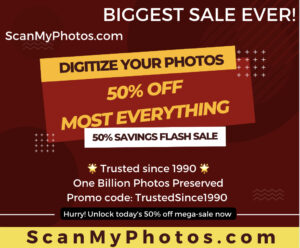 ScanMyPhotos wants to help you digitize all your photo snapshots, 35mm slides, home movie film, VHS tapes, and film/APS negatives so you can stop feeling guilty about never getting around to it!
Save 50% on $175+ — on almost every photo digitizing service at ScanMyPhotos.
Photo digitizing just got a whole lot more affordable. This is a true game-changer discount. Something so crazy, you'll want to rush to share it with everyone. Also, save 50% on $175+ on loads of add-on scanning services and upgrades, including professional 600 dpi resolution scanning and more.
Do you have loads of snapshots?
Here is how to pay as little as $110 to get about 1,800 pictures digitized.
When checking out at the all-new ScanMyPhotos.com, please enter this promo code: TrustedSince1990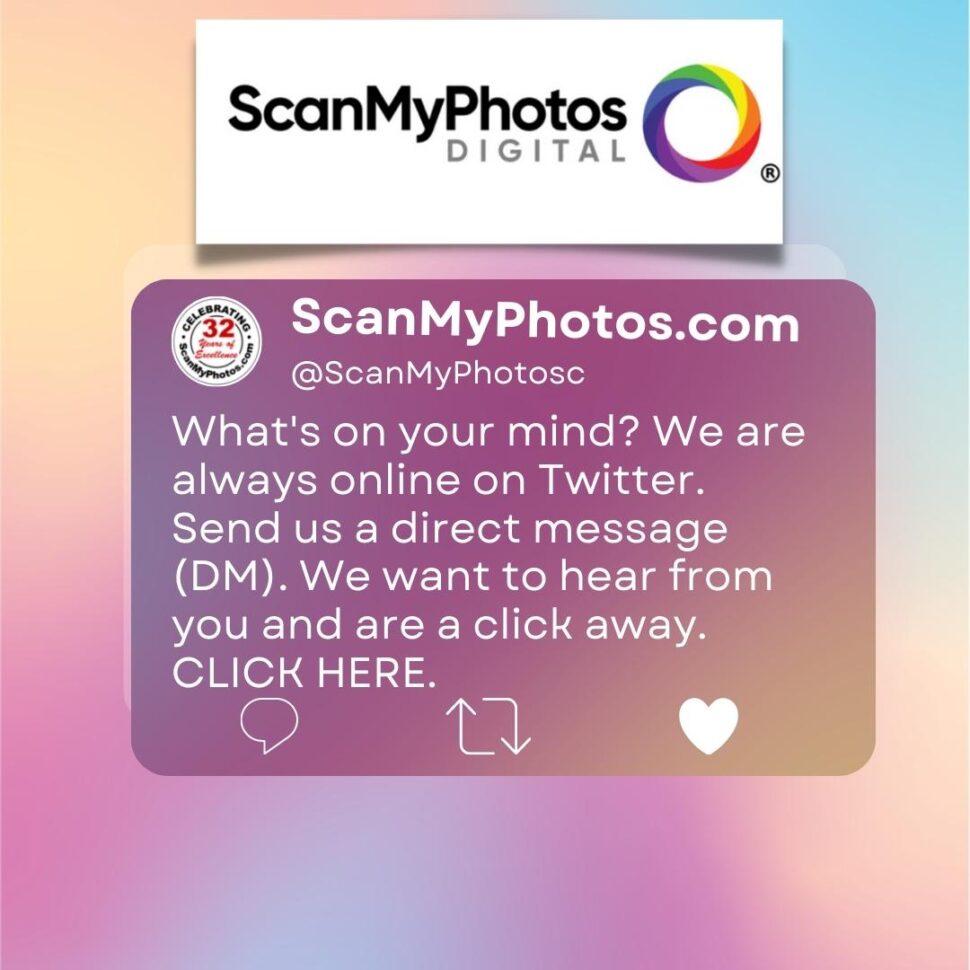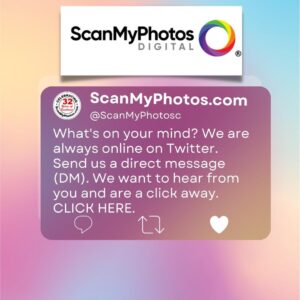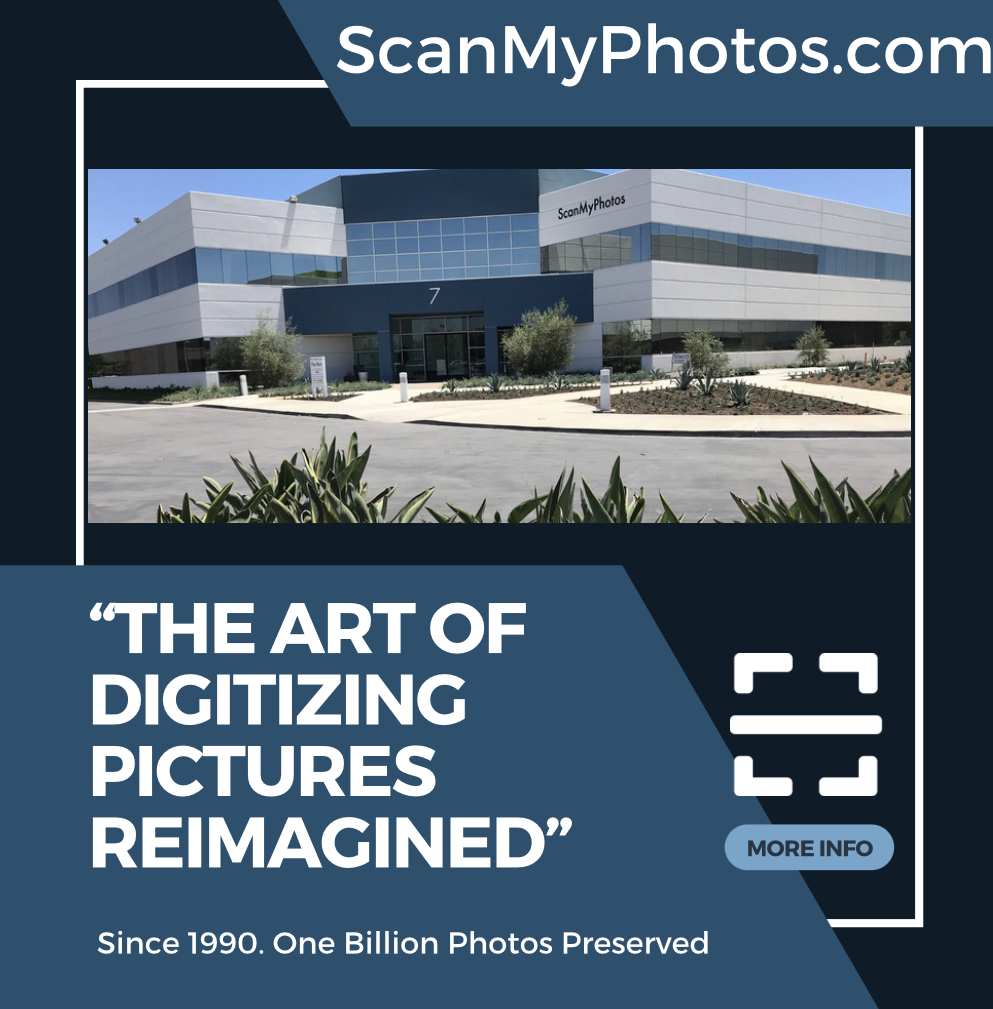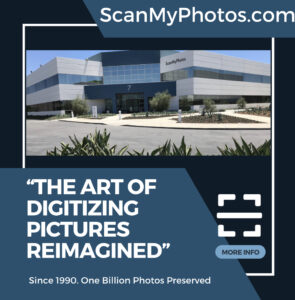 ---
VISIT SCANMYPHOTOS AND START YOUR OWN PHOTO DIGITIZATION PRESERVATION PROJECT
FOLLOW THE SCANMYPHOTOS NEWS ON TWITTER [@ScanMyPhotosc] 
Want news updates, discounts, and promo codes to save at ScanMyPhotos.com? Click here for our free "Tales From The Photos We Scan" email shares. 
PHOTO SCANNING | SLIDE SCANNING | NEGATIVE SCANNING | VIDEO TO DVD |PHOTO RESTORATION | E-GIFT CERTIFICATE
Sign up for FREE tech and photography news, tips, and loads of flash sale discount goodies