The Next Big Thing in What's The Best Photo Sharing Apps. After Digitizing Pictures, Then What?
The first challenge is to digitize your library of nostalgic photos. Afterward, the top question we get at ScanMyPhotos, is what next? How to share and post online to connect with others?
Why this matters. Social media apps are an important way to connect with everyone and are fun. This list of the most popular photo-sharing apps is the answer to make photography special, especially for sharing your archive of decades-past pictures.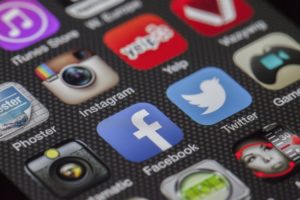 Sign up for our FREE ScanMyPhotos Journal for the best photo scanning deals, news and photography stories.