Latest tech innovation from the world of photo scanning reported by the Richmond-Times Dispatch
Syndicated tech columnist, Gregg Ellman reports on the new ScanMyPhotos one-cent photo scanning innovation.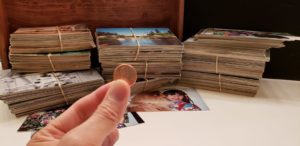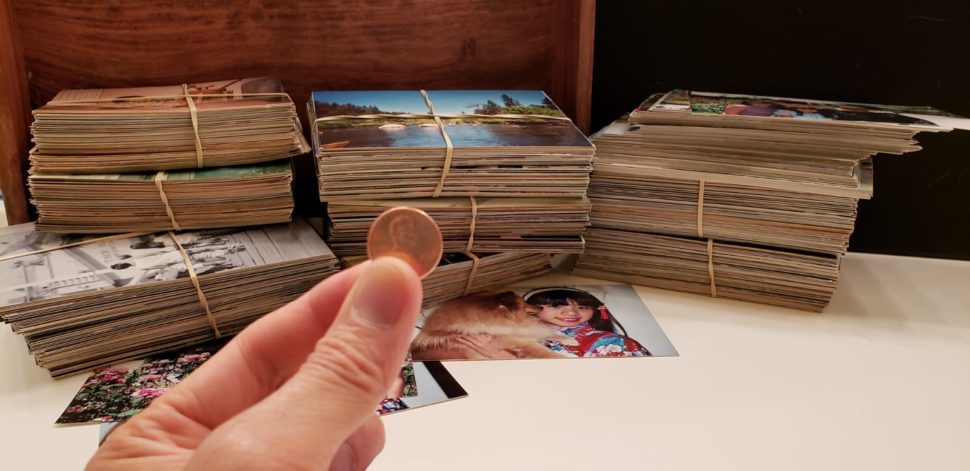 Excerpt:
ScanMyPhotos has a great summer project for everyone who has boxes of photos. Yes, actual prints, not digital copies, at least just yet.




The company can take 4,000 photos of these images and scan them for just $40 in a one-cent photo scanning option. With that deal there really isn't an excuse to not get your prints digitally scanned and protected.




I'm a past user of the service and years after getting my family achieves scanned, they are still looked at regularly, where the shoe boxes of closeted photos were basically never looked at when in print format.