We have a winner. Over the past 28-years, we have seen so many smart innovations within the world of photography as film transitioned to digital. Along the way, there were many winners, but our newest find is in a league unto itself. Tweed Wolf is not just scoring raves from ScanMyPhotos, but by the leading media outlets too, Including Martha Stewart Weddings.
After your nostalgic pictures are digitized, the next step is Tweed Wolf create your perfect photo albums and to preserve your family memories.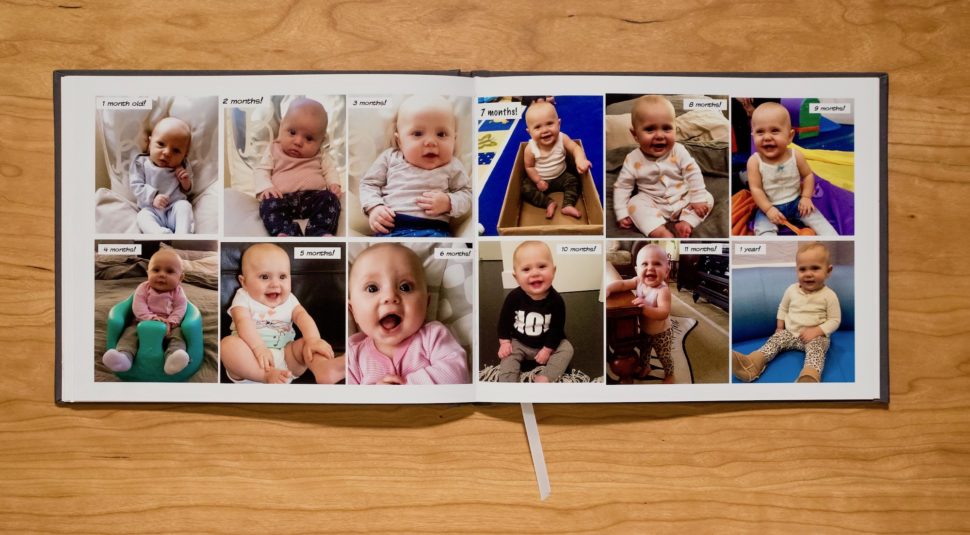 Martha Stewart Excerpt:
All of Tweed Wolf's photo albums include design services in their pricing, which means you can count on the pros to help you from start to finish. They'll send you a proof, you'll make as many revisions as necessary, and then they'll print, bind, and ship your hardcover wedding album to you, your parents, or anyone else who wants a collection of the day's best pictures.
The Zero-Effort Photo Album
Tweed Wolf designers turn your digital photo library into a beautiful hardcover album. Their books are all custom-made and hand-crafted from the finest materials. Each Tweed Wolf Album Packages includes their custom design services. It works like this:
– You forward them all your photos
– They cull them down choosing the best ones to tell your unique story
– They edit each photo so it prints beautifully
– You see an album proof and can request unlimited edits
– Once you're thrilled, Tweed Wolf prints, binds, and ships back to you your beautiful, hardcover book
"With Tweed Wolf, you'll have a gorgeous Photo Album (no effort required) that will last you a lifetime." — Meredith Vieira
Please visit Tweed Wolf to get started and create magical photo albums that are costumed to delight and be a forever keepsake.