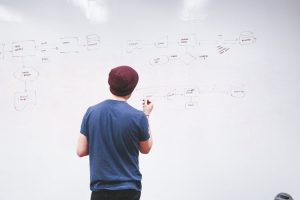 Next 'new-new' thing in personalized tech/travel experiences as your family surprises you at your hotel, cruise cabin or airline seat with your lifetime of photos digitized, uploaded to view during your journey.
Through tech innovations and creative new ways to celebrate your family is with photos. Coming soon is a unique way to unite travelers with their nostalgic pictures.
ScanMyPhotos.com, which has digitized 600 million pictures and is a new conduit and gateway to share photo content in a unique way.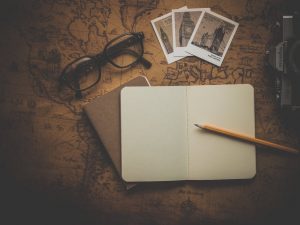 Picture this: a new, personalized tech experience as people are surprised with a gift so special that they'll cry (happy tears), and watch and enjoy for hours! As you enter your cabin on a cruise ship, hotel room, or sit back in flight at your assigned seat, the magic begins. A personalized welcome message appears, you sign in and become surprised as you watch your lifetime of newly digitized photos uploaded to view during your journey.
As hefty 'resort fees, to checked luggage charges have become the consternation for travelers, this unique Photo Entertainment Experience is priceless and one-of-a-kind.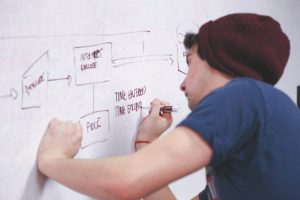 It is a new revenue generator for hotels, airlines and cruise ships to personalize your experience. This new service from
ScanMyPhotos.com
is launching to connect people with a travel photo package ordered online to celebrate special events.
The process: gather your family or friends' decades-past photos, have
ScanMyPhotos.com
digitize all to upload. and link to a special online experience by entering the guest's destination, hotel, airline or cruise itinerary to surprise them.
A 25th wedding anniversary, honeymoon or reunion will become extra memorable. Forget a welcome bottle of sparkling Champagne or chocolates, now families will surprise each other with a new way to watch their lifetime of nostalgic memories that magically appear on their TV's and monitors during their vacation adventures.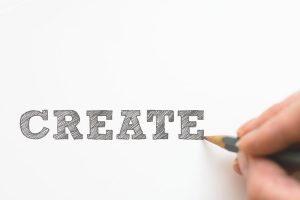 The travel industry is always looking for new revenue generators — posting customer's scanned photos at their seat in flight, in their cruise line's guest cabin or hotel will create new ways to enhance the travel experience.
Pictures are digitized and uploaded to a unique gateway access link by
ScanMyPhotos.com
.
---