Boycotting CES Advocacy Campaign to Halt President Trump's Trade War Launched by California Entrepreneur

Since 1990, ScanMyPhotos.com has attended and even addressed the (formerly) Consumer Electronics Show, now rebranded as International CES. "CES is the world's gathering place for all those who thrive on the business of consumer technologies. It has served as the proving ground for innovators and breakthrough technologies for 50 years."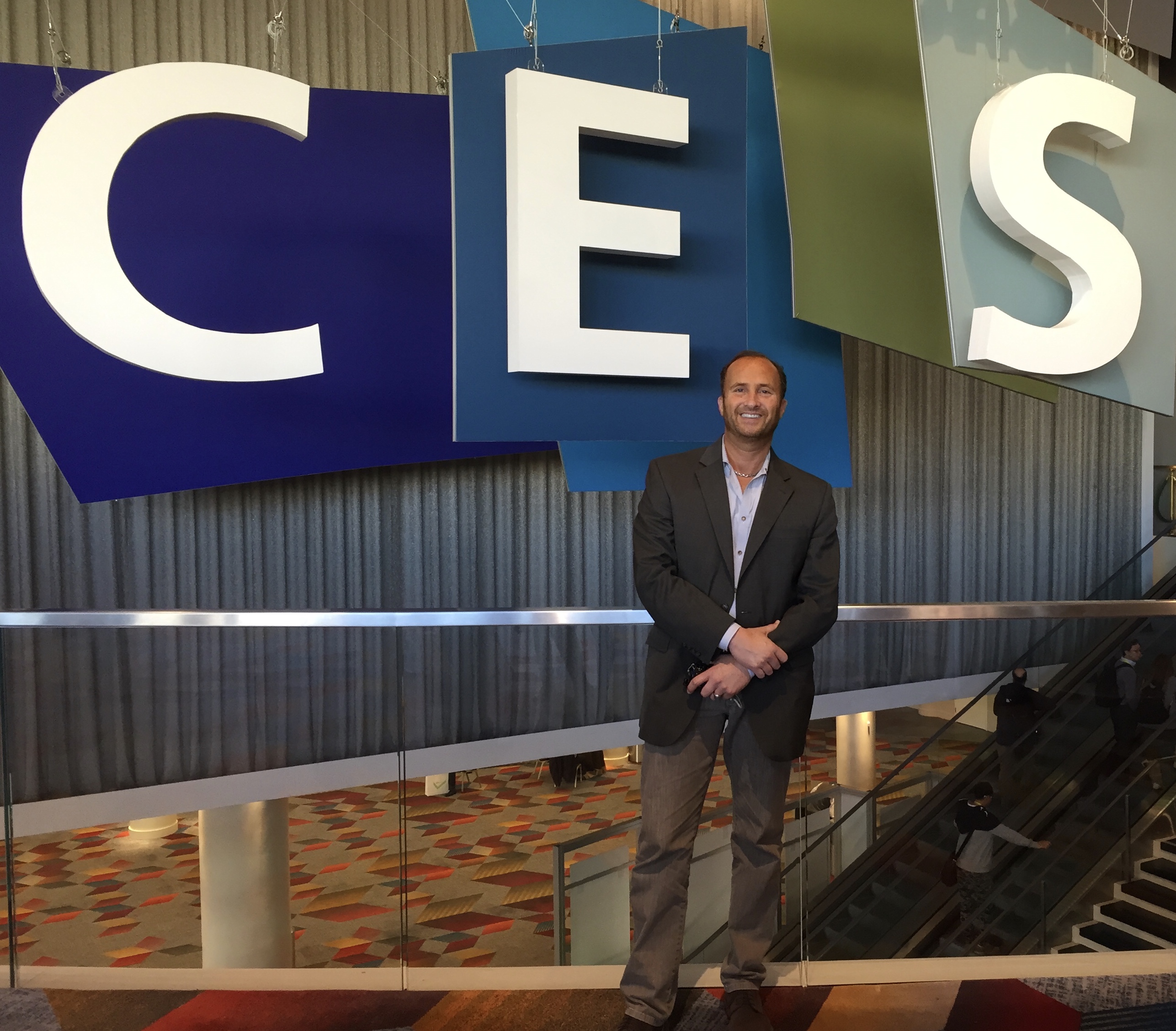 As staunch advocates for business and consumer issues, it is with foreboding consternation that we call for and challenge all international exhibitors and attendees to threaten a boycott of CES next January in Las Vegas, Nevada at the Las Vegas Convention Center.
How a Threatened CES Boycott by International Tech Exhibitors and Attendees Can Result in Deescalating the Trade Tariff Battle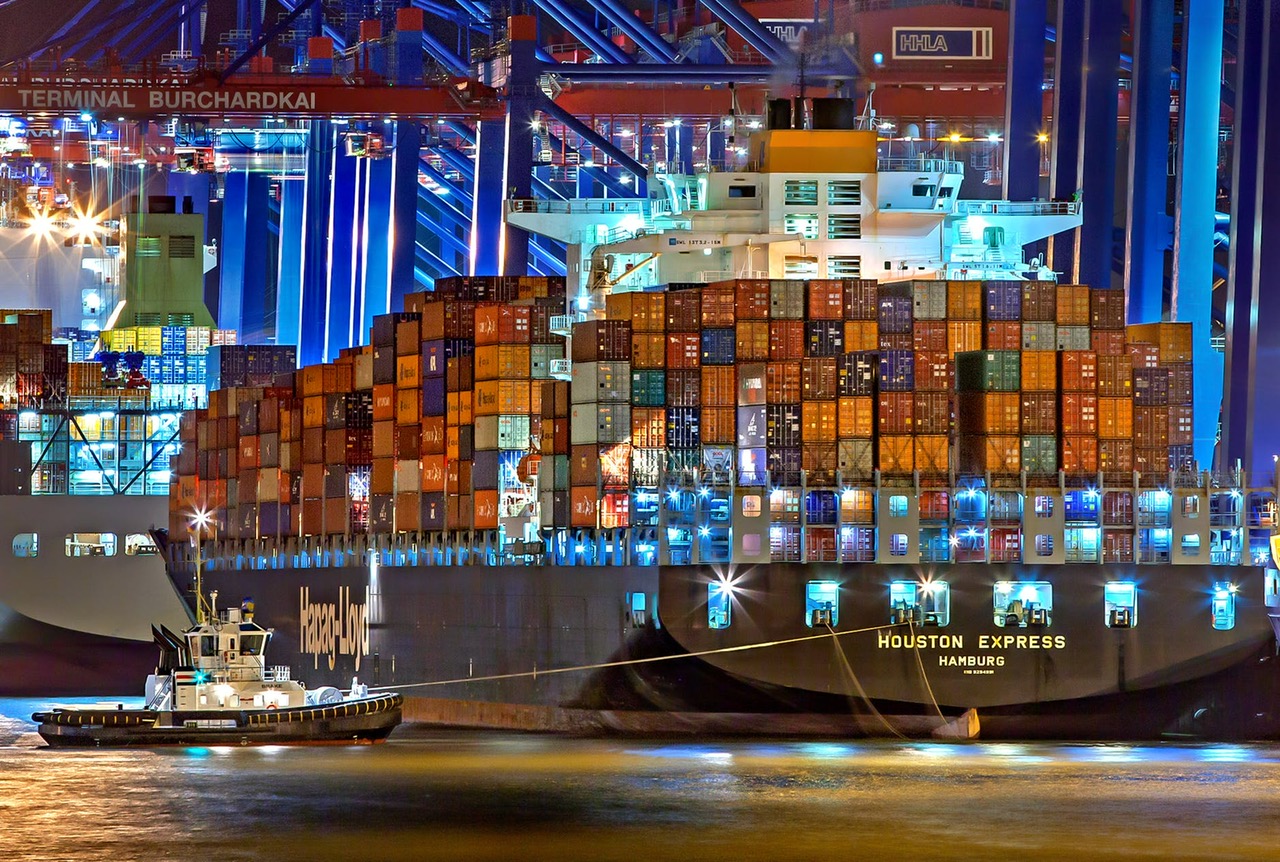 According to the South China Morning Post, one-third of all exhibitors attending CES in Las Vegas hail from China. Along with other international exhibitors like Samsung Group and LG Electronics, they underscore the impact to our nation if an international boycott would occur in January 2019, during the world's largest consumer technology trade show.
Rather than inflicting rebuttal counterattacks against President Trump's trade war protectionism, long time business and consumer activist Mitch Goldstone has a plan. If International manufacturers pledge to boycott CES and call attention to the sparring tariff wars, where consumers are ultimately impacted due to rising prices, a quick resolution will transpire.
Video and text by The Atlantic: "With the onset of Trump's trade war, diplomatic relations between the U.S. and China—the world's largest and second-largest economies, respectively—have reached a crisis point. Yasheng Huang, a political economist, MIT professor, and the author of Capitalism with Chinese Characteristics argues that "a trade war would negatively affect the interest of U.S. consumers, companies, and the financial system of the United States."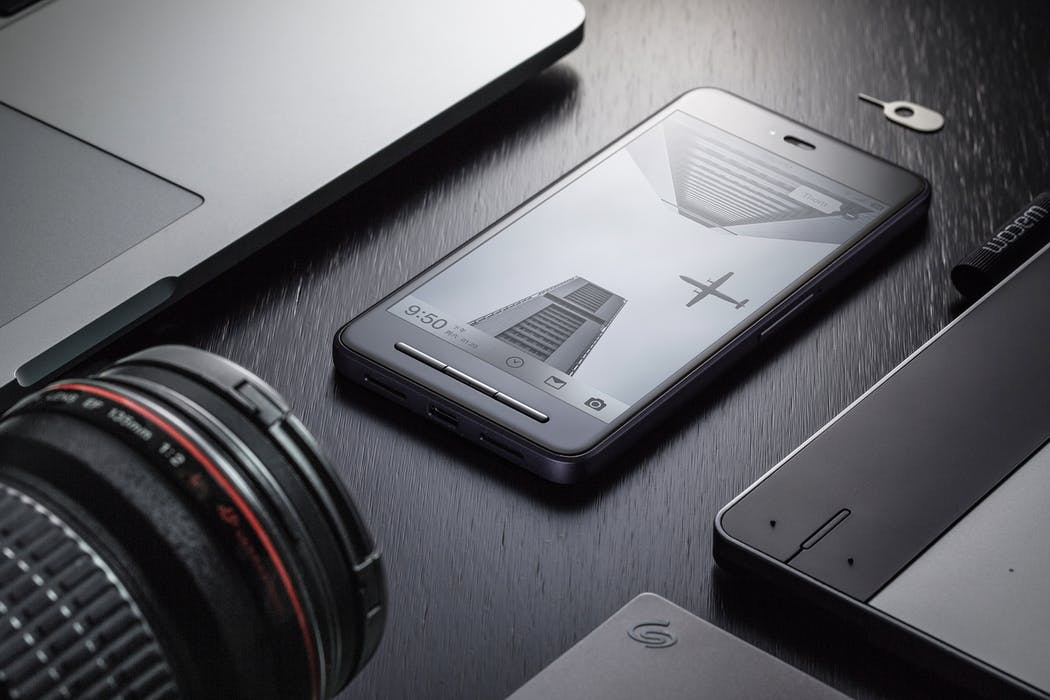 Can one person resolve the international trade war with a single idea? "Yes," says Goldstone, CEO of ScanMyPhotos.com, who has a record of very large advocacy campaigns. From winning the largest antitrust litigation in U.S. history against the banks and credit card companies to battling Facebook over its data breaches and photo privacy, Trump's trade war is Goldstone's next target.
Last year, ScanMyPhotos was involved with the national campaign to draw attention to CES' diversity problem: "With No Women Keynote Speakers, Does CES Have a Diversity Problem?" (Adweek: By Lauren Johnson | December 5, 2017).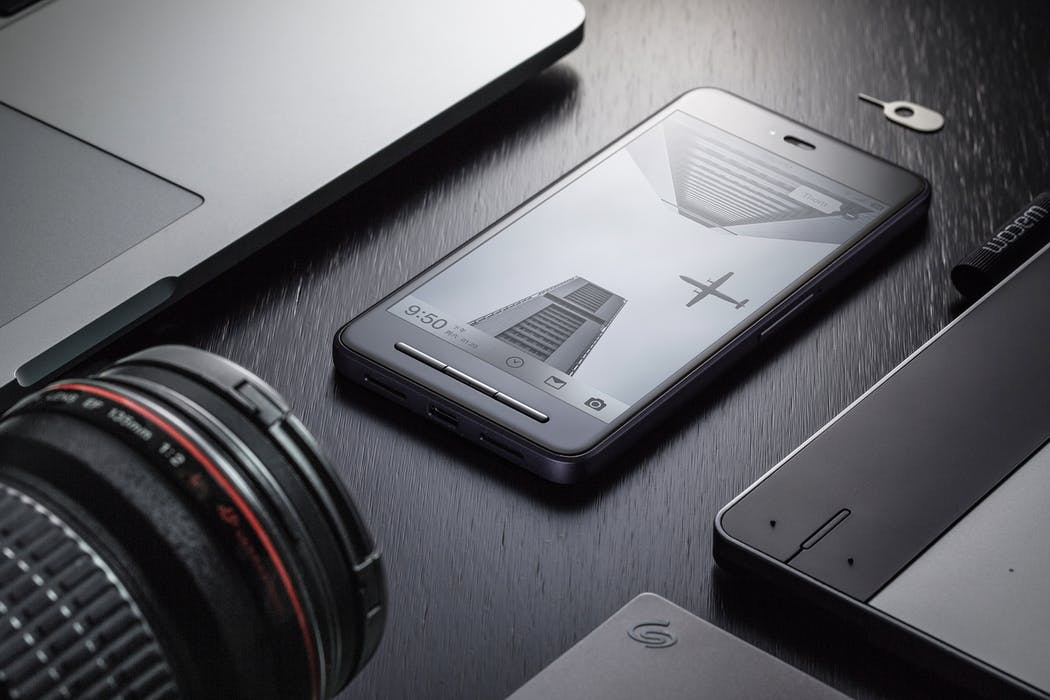 "Currently, the response to raising tariffs on imported goods is to respond with more counter tariffs. By launching this social media campaign–calling for a widespread CES boycott by international exhibitors if the Trump administration does not walk back its tariff battle can work. It must as the alternative will damage global competitiveness," says Goldstone.
---
More to come ….
Via CBS News: How Trump's China trade war could hit your wallet