While Kodak's Digital ICE, which is used for slide and negative scanning at ScanMyPhotos.com, does help remove unwanted dust and scratches, it is only designed to remove a moderate amount. If your film and slides are very dirty or dusty, it is in your best interest to clean them prior to sending them in to be scanned. Here are some recommended tips:
Purchase a soft, anti-static cleaning cloth or microfiber cloth, like those used for cleaning lenses and gently clean each slide and negative.
Gently wipe the film negatives and slides from one side to the other. Careful. Watch for abrasive material, like sand, which should be gently blown off the negative before wiping with the dust cloth. Canned air is preferred. For 35mm mounted slides, remove the film from its plastic or cardboard casing before wiping to avoid just brushing dust to the edges of the slide.



FOR ADVANCED USERS: Find an alcohol-based film cleaner and compressed photographic gas at a photography store or online.
The film cleaner should have a neutral pH and not contain any water.
Cotton pads can be purchased at any drugstore. Pour the film cleaner on a cotton pad and spread it on the negative. A light touch and a steady hand will help preserve your film and prevent scratching. Use the compressed gas to blow off cotton fibers and dry the film cleaner. The negative should now be fr

ee from non-water-based stains.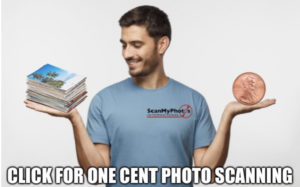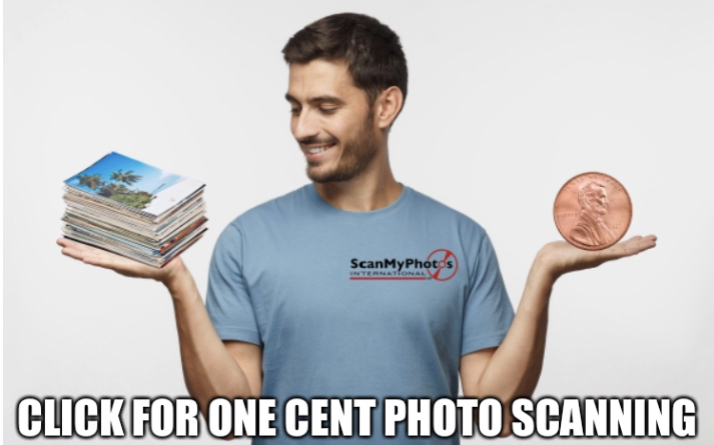 More Frequently Asked Slide Scanning Questions
More Frequently Asked Film / Negative Scanning Questions
Follow ScanMyPhotos.com Twitter