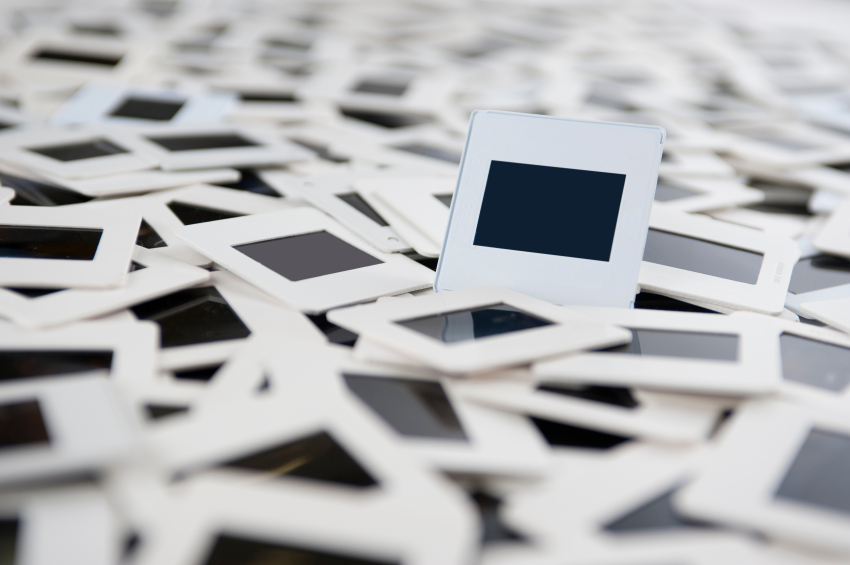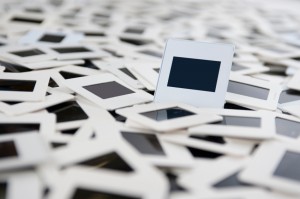 As loyal readers of this blog know, ScanMyPhotos transforms thousands upon thousands of print photos into beautiful, accessible, shareable digital images for our customers every year.
Well, we do a lot more than that: You can also come to us to get slides scanned, and thanks to the Internet, a customer in Austin, TX found us when she suddenly became the caretaker of 1,000 slides, taken over a span of 50 years, that had belonged to her father – and hundreds more that were her grandmother's.
"I went through my father's slides first and grabbed the ones that were pictures of family and friends that had meaning," Jennifer Peters told me by phone. "The slides went back to the early '50s, and I have sent [ScanMyPhotos] three orders with probably 200-300 slides per order."
When I commented that it must have been amazing to look through the slides, her enthusiasm was obvious. "The quality of the color and just being able to see them on a computer screen – nothing's faded and it looks like they were taken yesterday!"
And to think that Jennifer found ScanMyPhotos by doing a quick Google search, but that's all it took to convince her we were the right company to work with. "The website was informative and they were based in a part of California that I know," Jennifer explained.
"I really like how easy it is to work with you. I just print out my order form, and you are good about responding to me and letting me know you've received my order. These slides are irreplaceable, but I always feel like they were in good hands."
Naturally, since Jennifer sent us slides, looking through them on her computer for the first time was a really special treat – and she ended up reliving special memories and learning many new things about her family. "Slides are impossible to view without setting up a whole bunch of equipment," Jennifer told me. "I saw many photos I had never seen before – memories from my childhood and of my parents.
"I showed them to my father, who had Alzheimer's, and people in the photos who were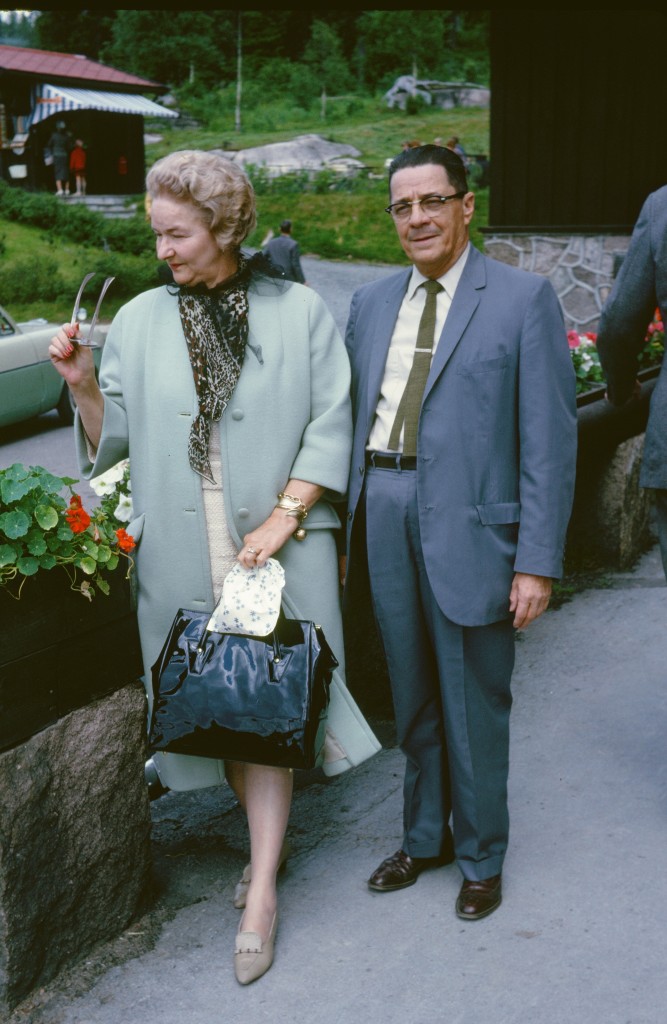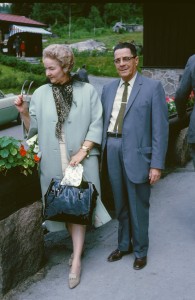 family he absolutely remembered. I took some of the digital images and turned them into a photo book for him that had pictures of his grandparents, mother, stepfather, me as a child. I heard from my stepmom that he enjoyed looking through that book before he died in May."
"When my dad was ill, I was posting photos of him on Facebook when he was a hippie in the early '70s. Finding and having access to these slides has been a great source of joy for me over the past couple of years.
"The most recent set of slides I sent was the first set I had gone through of my grandmother's slides. I had not realized how well-traveled she was. I knew she had traveled a lot in Europe in the '50s and '60s but I hadn't realized how far she had gone and how much time she had spent. She was remarkable – she was a journalist when women didn't have jobs – so she traveled constantly. I knew she and my grandfather had run one of those "if it's Tuesday it must be Belgium" tours, but I didn't realize she had gone all over Norway or that she had been in Spain. There were some great photos of these upper-middle class people on these bus tours."
One thing that Jennifer pointed out to me during our conversation was that, because slides are so small, they are very easy to store – and forget about. If you have slides that need digitizing, send them to us! Who knows what you might learn about your family's history.