Did you know October is Class Reunion month?
You likely have old VHS tapes of graduation ceremonies, homecoming dances, and high school parades, all tucked away in a storage bin collecting dust. With our video transfer services, we can take those old school memories and upload them to DVD format. You can then send all your old classmates the film—and be the hit of your reunion! Learn more about our video transfer service.
Featured Photo
In honor of Class Reunion month, we found this amazing vintage photo of a class taken in 1920—check out those outfits!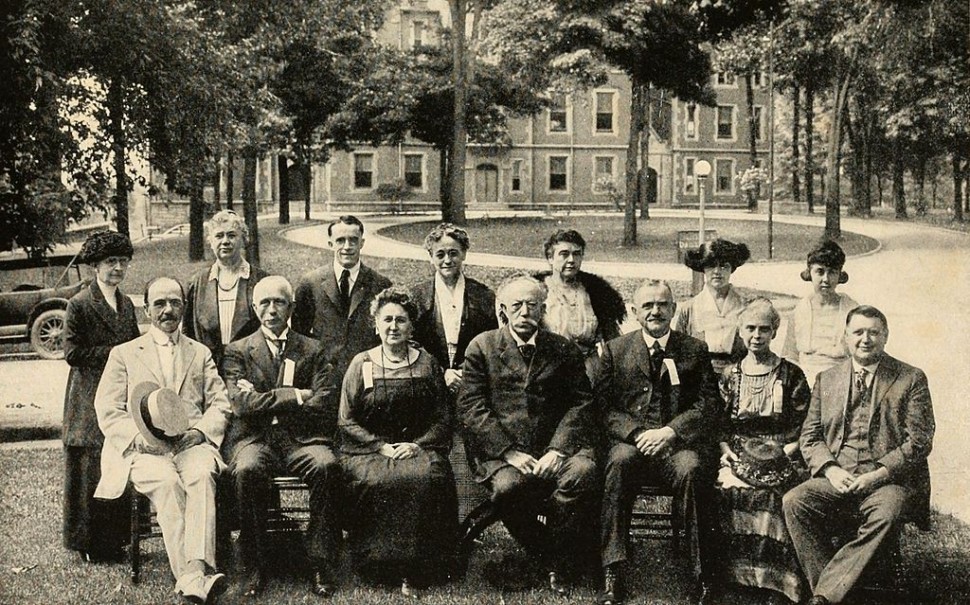 Reunion of Class of 1883, Indiana University, June, 1920. Photo courtesy of Wikimedia.
Photography Tip
Ever wonder how to catch the light just right in your pics? Lighting from the front de-emphasizes texture – wrinkles and creases will almost disappear – while lighting from the side, above, or below emphasizes it. Learn more in our blog post on lighting.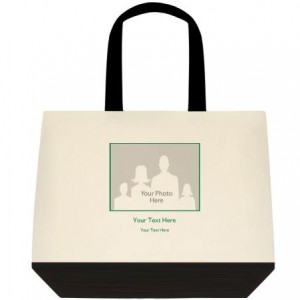 Artwork Idea
Use a scanned photo to create an original tote bag! For a great giveaway for classmates at your reunion, upload the scanned version of your senior class photo to place front-and-center on the tote.
"If you've been considering backing up your photo collection, don't delay…no excuses. Get those items scanned!" –Geek Dad