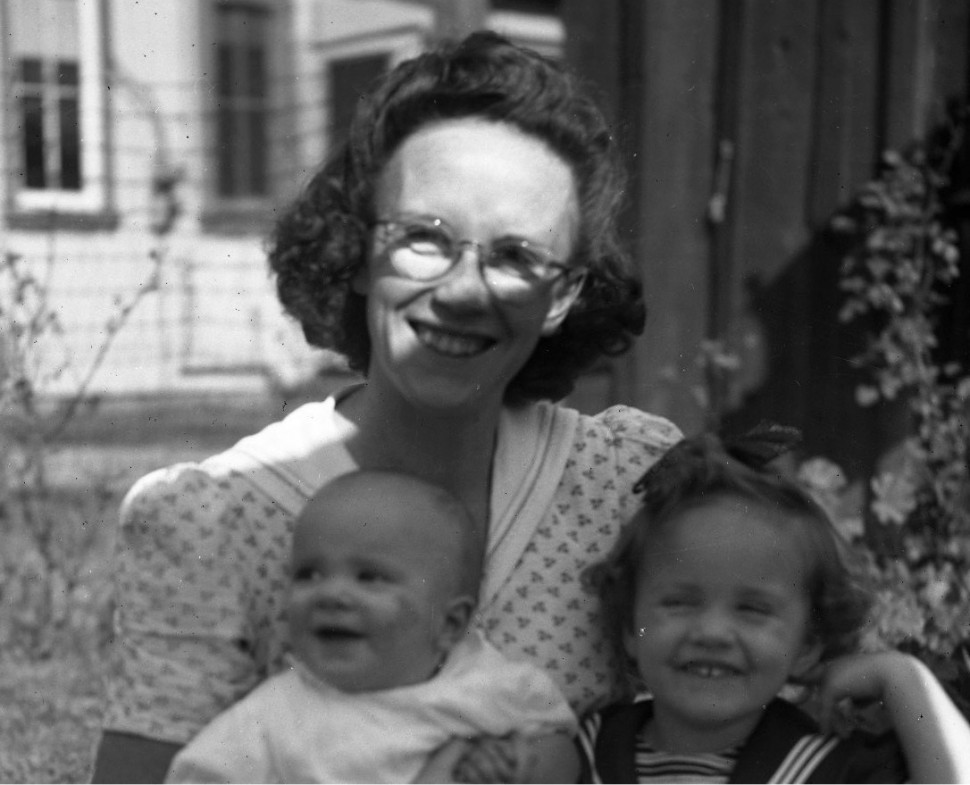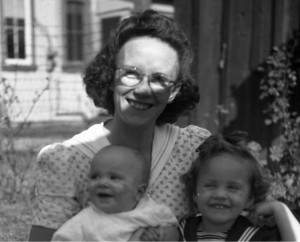 Lynda Lopez has been taking photos since she was 10 years old, and with 15,000 digital photos at her disposal, she had a brilliant idea: turn them into movies.
"When I was younger, I used to take photos of landscapes," she told me. "As I've gotten older, I've started photographing people. I make movies once I get enough photos of people, and I give the movies as gifts on a special occasion – I started this about 7 years ago.
"I had a bunch of old photos of my grandmother as a child, and my mom, sister, and me (when I was young), and I turned those photos into a Christmas gift. Now my family expects this every year!"
As you might imagine, those old photos of Lynda's grandmother, mom, sister, and her were not digital. She knew she needed to have professional photo scanning done, and she eventually settled on ScanMyPhotos.
"I researched the company, read the reviews, and felt confident I would get my photos back," Lynda related. "If I was really upset, I could drive two hours to them and give them hell!"
As it turns out, she had nothing to worry about! In fact, she was really impressed by the level of communication she experienced working with ScanMyPhotos. "I sent out the photos on a Thursday, and because we're local, I got an email the next day letting me know they received the photos. I got an email about five days later that said they had started working on my photos, and then I got an email letting me know they were returning my photos.
"The communication was really important because those are my memories! They did everything they could to make me feel better about using their service. I liked working with them so much that I told my roommate, you really need to think about this because you have a lot of photos! Now she's a customer, too."
To date, Lynda has made around 20 movies on her Mac ("They are really time consuming!") that are 10-15 minutes in length and backed up by music that she hand-picks for its meaning.
Naturally, in working on these movies, she discovered how important it is to record your family history. "Most of my family history has been handed down verbally for years. You hear the same stories over and over again. I lost my grandmother a few years ago, and when those stories stop, it's a real loss. These movies are a way to keep those stories going."
Do you turn your photos into movies – or do something else creative with them once they are digitized? If you have a story to share, please email us at [email protected]!