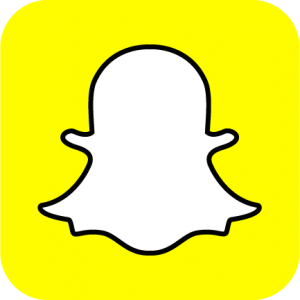 On March 2, Snap Inc., the parent company of the widely popular Snapchat app, closed their first day of public trading up 44%.
Since then, however, things have gone downhill.
After its first full week on the stock market, SNAP stock was down 18.5%. This week is also seeing a downward trend, now nearing $19 a share..
Not only is the company off to a rocky start in the stock market, but it's posted year-over-year losses for 2015 and 2016—and it's forecasted to do the same at the end of this year as well.
So, is the company with an estimated $25 billion valuation destined to go the way of Napster, Atari and Compaq? While it's too early to tell if Snapchat will pull a complete disappearing act, the company certainly has some choppy waters ahead.