---
Sign up for regular discounts, news stories and helpful photography tips.
---
Help your local historical society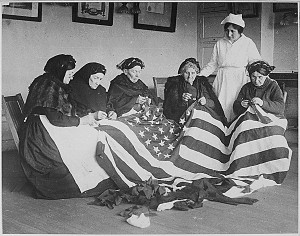 We take great pride in our nation's history-and seeing the rockets' red glare this past Fourth of July has once again reignited our dedication to preserving history as we know it. Did you know historical societies across the country are in danger of extinction?This
recent ScanMyPhoto's article
covered how we can help these organizations and ensure the local pieces of our great nation's story remain intact. You can help today by donating a ScanMyPhoto's E-Gift Certificate to your local historical society so they can scan, digitize, and catalogue the invaluable historical photos they have stored away.
---
Reading, writing, and rationing?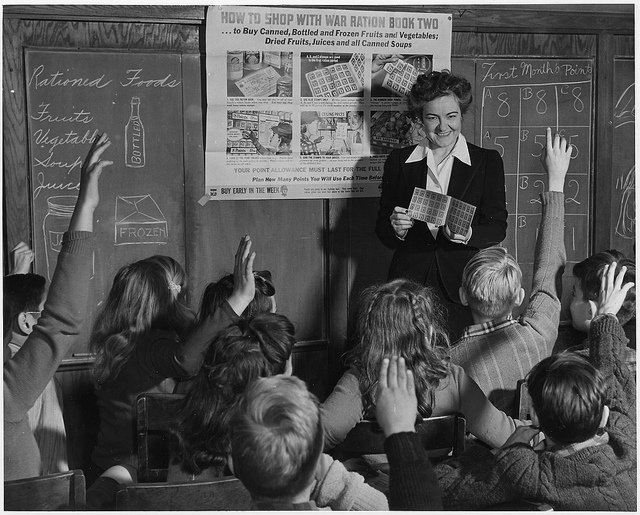 These days we celebrate with picnics, but in 1943 the 6th graders of Catherine Rooney's class showed their patriotism with war ration books.
Have a great vintage shot you'd like to see featured here? Share it with us on
Facebook
!
---
Photography Tip

How to Use Your
Scanned Photos

Tell a story with your images by varying the distance and angle from your subject. Consider a wide-angle shot of an area, a mid-range shot, and a detailed close-up to give your viewer an informed perspective.

With these photo book services, it's easy to create your own photo history book that will vividly document your family ancestor or genealogy.
---
ScanMyPhotos.com Testimonial
""They have great instructions, just read thoroughly and trust in the delivery! I was a little nervous sending precious photos in the mail, but they took great care in assuring they would come back!"
---
From the ScanMyPhotos.com Blog
Photograph Preservation 101: How to Get Glue off of Photos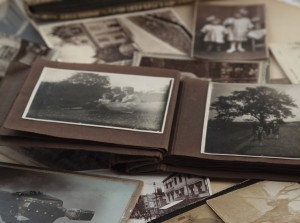 Putting photos in one of those sticky backed albums or scrapbooks may have seemed like a good idea at the time, but unless you made copies, preserving those photos might be tough.
---
QUESTIONS?

CONTACT US

ONLINE SPECIALS

Any questions, please

email us

or use our

live support help desk

. You are the center of our attention and we are eager to help complete your photo scanning project.

ScanMyPhotos.com

3 Corporate Park, Suite 160

Irvine, CA 92606

phone: 949.474.7654

web: ScanMyPhotos.com