Founded in 1990, this is our story to share how to stay in business for 30 years and prepare for your next chapters.
This report shares how ScanMyPhotos.com persevered to reach these milestones over the past thirty years in business.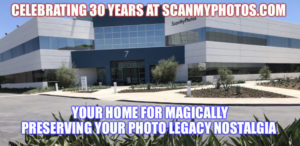 Do you know how professional poker players never reveal their cards? It is the same strategy in business. Yet, during our nation's public health crisis and economic collapse, explaining the ingredients for our success is shared to help many during these difficult times.
I hope these ingredients for how we sustained our good fortune over the past three decades is inspirational.
A Quick Read of Key Tips to Sustain Your Business:
The overriding path towards achieving this milestone is that our employees are like athletes — always sprinting and striving. They also work WITH us, not for us. Everyone is respected and celebrated. Our diversity of people and ideas matters most.
Business is all about taking risks to get stuff done. It requires discipline, intellectual rigor, and trusting your staff.
When you build a great company, the media also notices, and that is how all these reviews and news profiles occurred.
We manage a swarm team to identify at least one new photo innovation to introduce every week. Practicing the reserve strategy of "fire, ready, helps to quickly launch and ask questions later.
Being the first to market with precision matters most. That is how we pioneered the entire bulk photo scanning category. This includes one-cent photo scanning, and "InstaMedia," so pictures are immediately uploaded to customers as orders are digitized.
---
1990 < 2020. Join in the celebration. For our 30 years in business anniversary event, we created this new 30% discount with you in mind. PROMO CODE: "Anniversary30". CLICK FOR INSTANT ACCESS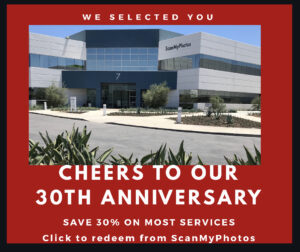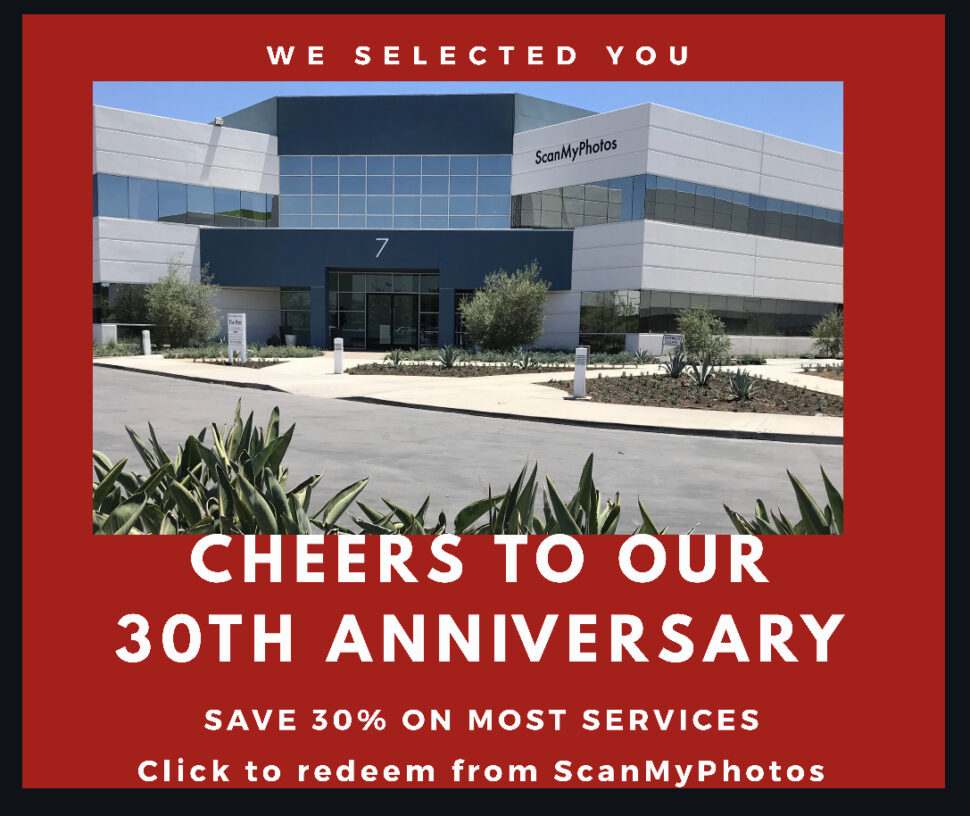 ---
EVERY employee is celebrated and encouraged to make contributions, no matter how crazy the suggestion maybe.
We encourage brainstorming and community sharing, where no idea is discounted without analysis.
Practice steadfast determination and diligence to overcome challenges. During the public health pandemic, we identified a surge in orders for families rushing to preserve pictures for online memorial services. This led to a massive shift from the traditional reason people wanted photo snapshots scanned; previously, reunions, anniversaries, and family celebrations — to safeguard memories – were the primary reasons. Today, 40% of all orders are for families preparing pictures for those lost to the Coronavirus pandemic.