The ScanMyPhotos Journal: October 3, 2014
Subscribe to our weekly emails, full of inspiring ideas and useful tips!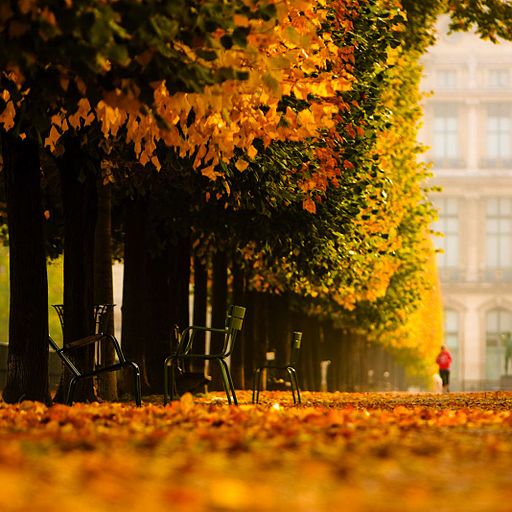 Photo of the Week: Jardin des Tuileries by Ryan Blyth
Did You Know We Offer Photo Restoration?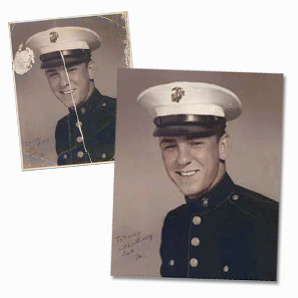 We all have family and friends in our lives who are impossible to buy for, typically parents or grandparents. This holiday season, give them a truly spectacular gift: a restored photo, beautifully framed (just have the hankies ready when the gift is opened!).
Photography Tip of the Week: Want your landscape photos of brilliant fall colors to really pop? When you're editing, play around with tonal contrast (highlights, shadows, and depth). Learn more in this PopPhoto blog post.
How to Use Your Scanned Photos: Pick a favorite for this year's holiday card!
"There were photos I had forgotten about and I quickly got to work sharing with family members and on social media. This would make an amazing gift for someone who has years worth of photos in boxes!" – The Joyful Organizer