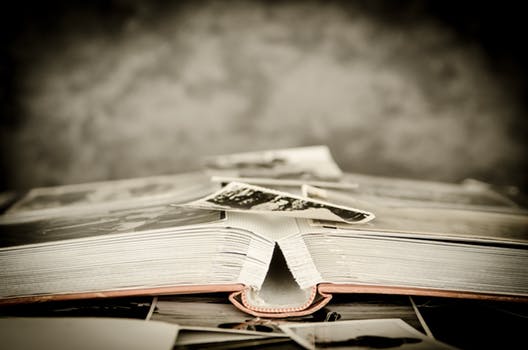 Francis Navarro, at Komando.com shares many smart and innovative tips for preserving your invaluable media. Follow along as Francis explains why you must digitally preserve all those special memories.
We all know by now that technology always marches on and media formats always come and go. If you're like me, you probably have a whole library of old cassette tapes, vinyl records, photographs, slides, film and Polaroid snapshots gathering dust somewhere.
MAIL-IN PHOTO SERVICE (excerpt from KimKomando.com)
If you're not very mobile then mailing your photos to a service that operates online may be a better option. You can send your photos or slides to services iMemories, ScanMyPhotos and FotoBridge; they mail you a DVD with all of your images and they return the original photos too.
iMemories is running a limited time offer that charges 49 cents per slide or photo. ScanMyPhotos has a prepaid box option; you pay a flat rate of $145 to digitize a box of photos and $196 for a box of slides. The box is 11″ x 8.5″ x 5.5″ and it can hold about 1,800 photos or 450 slides. FotoBridge has several different price points for packages that start at 250 photos or slides and goes all the way up to 10,000 photos or slides. It's $99.95 to digitize 500 photos and $189.95 for 500 slides.