50% off photo scanning* will soon disappear once it is oversubscribed. Use promo code: "50OffScan" at checkout.
'Tis the season to digitize your pictures! 50% Off + FREE Shipping Today. ORDER HERE.
CLICK HERE to save 50% on our most popular fill-the-box photo scanning service (excluding "Family Generation Collection"), plus all add-on extras and free S/H. Details on the order page. USE PROMO CODE: "50OffScan"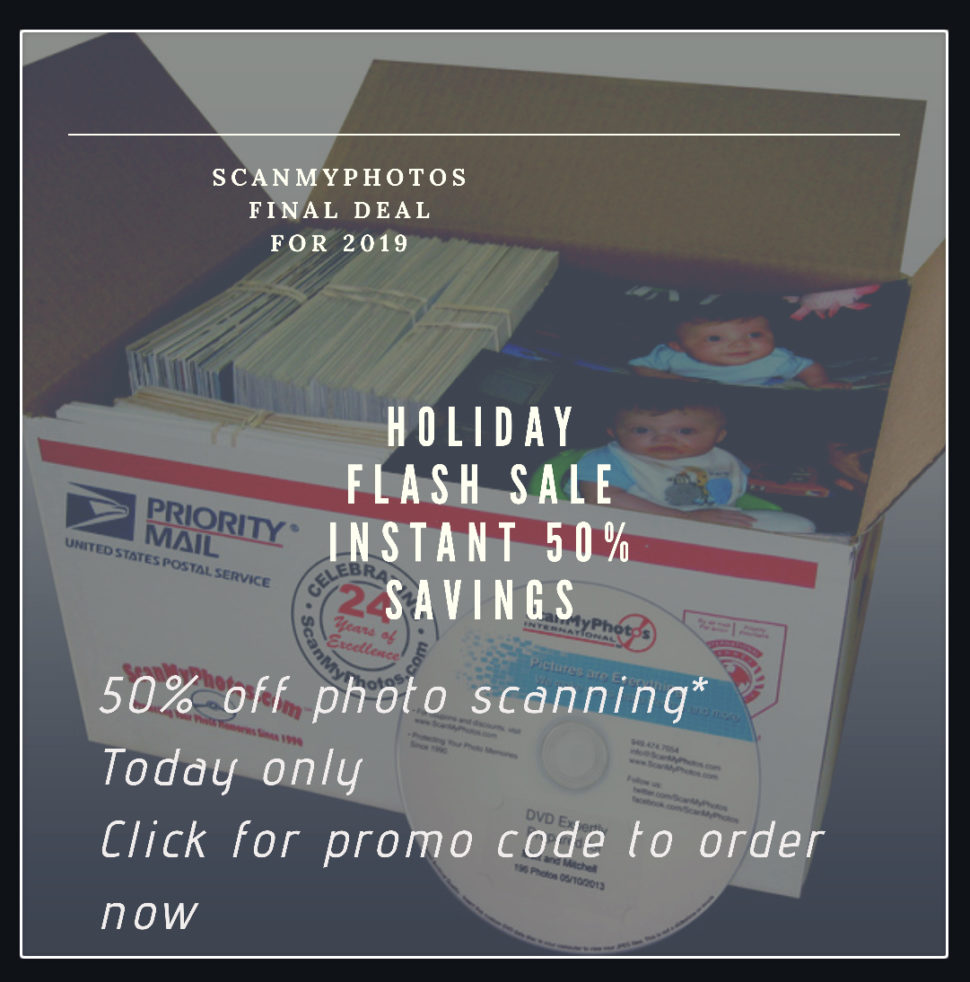 Order now. No rush. You have 6 months to return your pictures for scanning. Click for how to prepare your photos for scanning.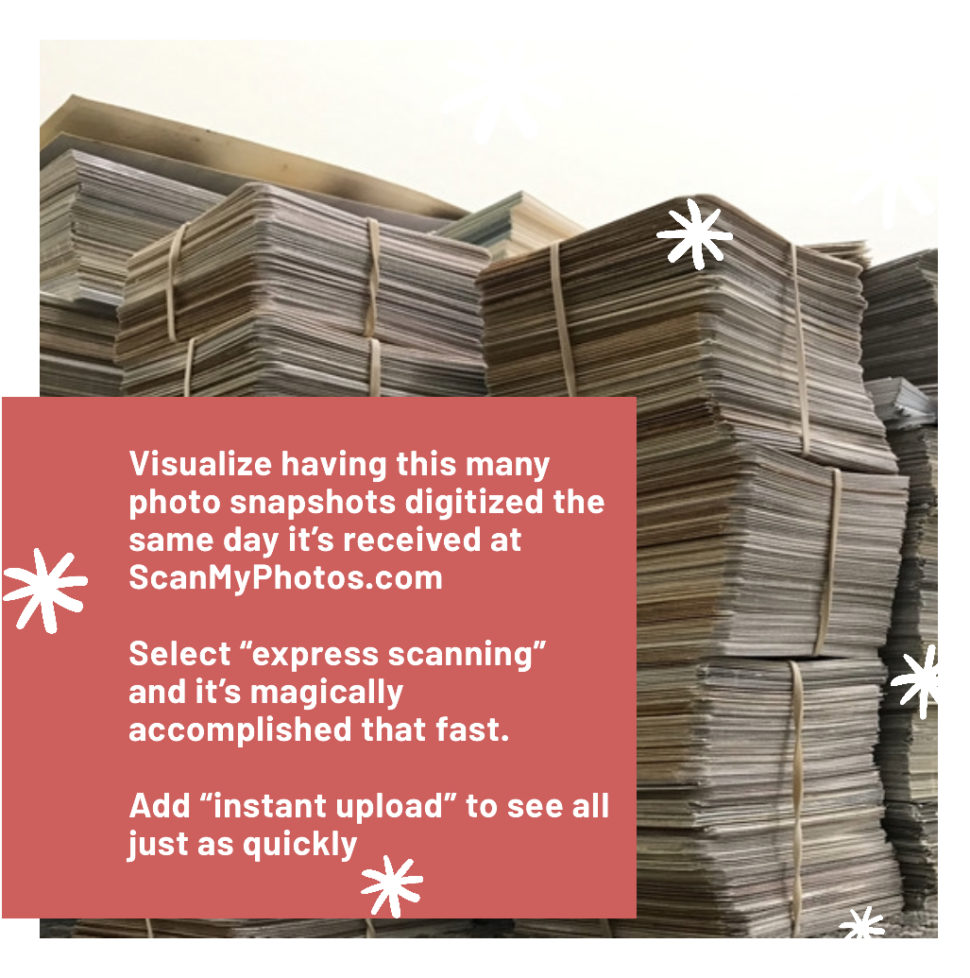 Save 50% and get all your pictures digitized. Includes free S/H, save 50% on all add-on's including 600 dpi professional scanning, instant uploading, extra 8 GB custom flash drives, scan in order, concierge services, photo index albums, same-day scanning and more…
---
We recommend selecting from this menu of other popular add-ons and you also save 50%: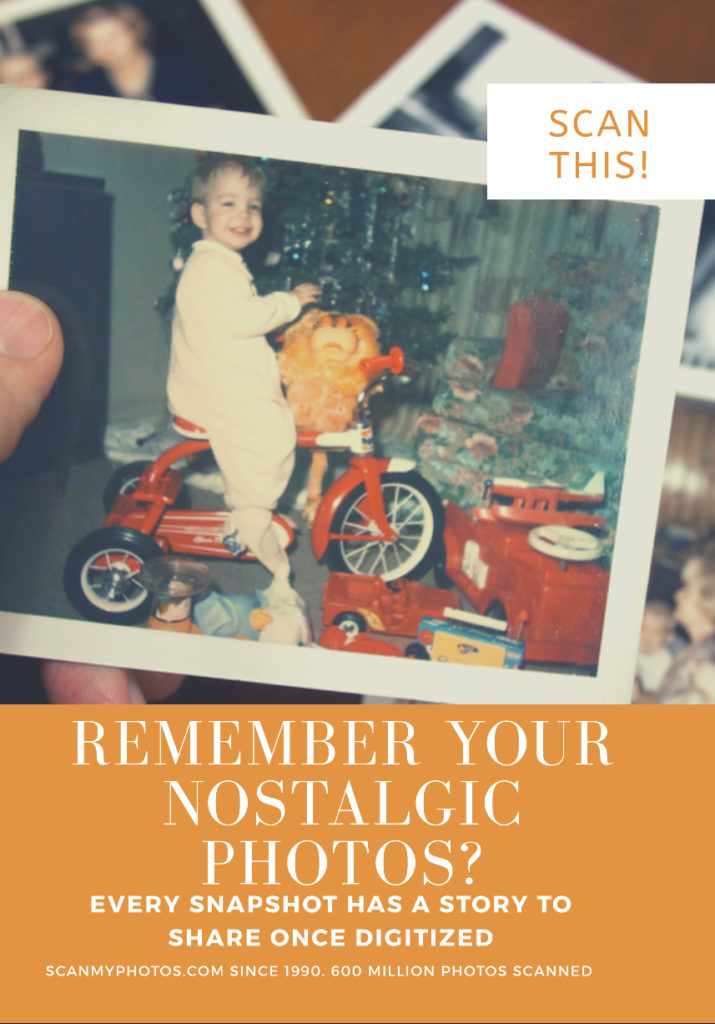 ---