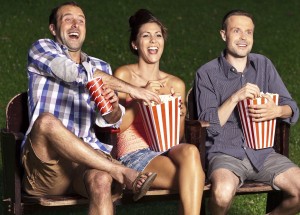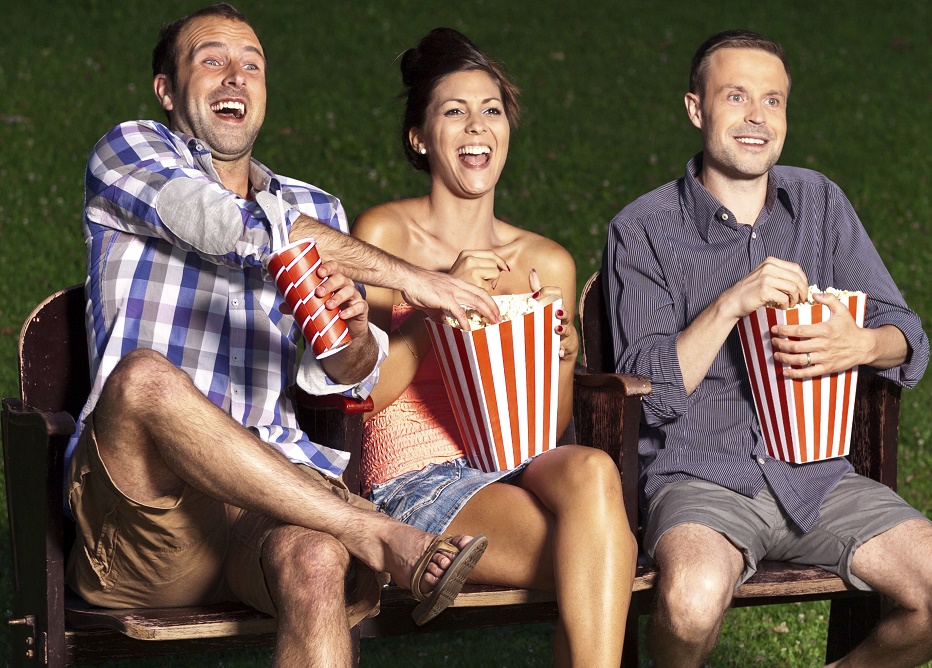 Whether you're chillin' at the drive-in or sprawled out on a picnic blanket at a local park, there's something truly magical about watching an outdoor movie. So why not bring that experience a bit closer to home—say, right in your own backyard?
With just a few key purchases and a little prep work, you can cozy up at home and watch an outdoor movie with your loved ones.
To help you build an excellent outdoor movie theater for your backyard here's our list of some of the things you'll need.