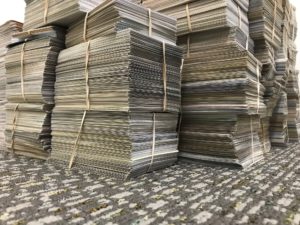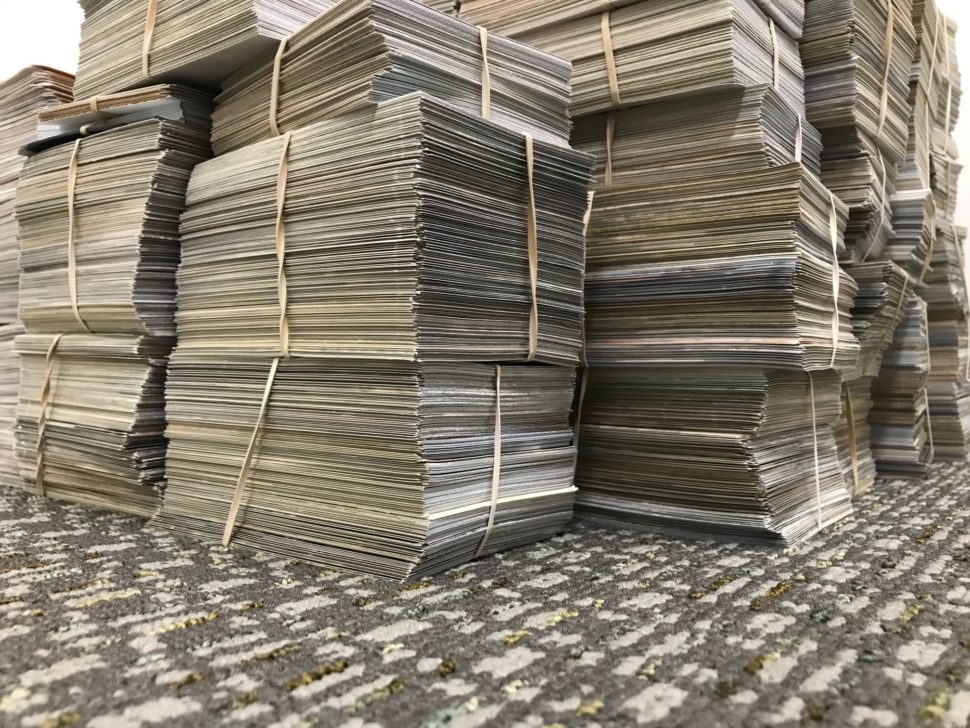 The top question we hear is "now that my pictures have been digitized, what can I do with all those thousands of newly archived memories?"
The simple answer is to hop on over to our friends at MailPix to transform your photographic treasures into quality prints, custom printed canvas, personalized greeting cards, custom photo books, home décor and more! Prints from your phone in 1 Hour!
---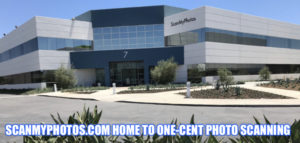 Before reading this report. An update. ScanMyPhotos.com professionally digitizes all your photos this fast.
While we have scanned six hundred million images, it is news stories like these that made us so popular, but no order is more precious or important than yours. We are here to help. For loads of photo tips, news updates, and crazy-discounted deals, sign up to receive free updates.
---
There are two easy ways to do more with your pictures, either press the "One Hour Photo" button, or have your many new photo-gifting items from family nostalgia mailed back to you. On a computer, You can optionally create new collections of photos to help you better organize and manage your online photos. Simply click on the " New Collection" button located at the bottom left of your screen when viewing your photo collections.
---
More news: Jill Martin features MailPix photo books on Sept. 12 "Today Show" segment
Look how easy it is to order photos in one hour using the Mailpix app. Same Day Photo Printing And Photo Canvas Prints Right From Your Phone. MailPix offers convenient photo printing to CVS, Walmart, Target, and Walgreens in as little as 1 hour! Print photos from your phone to make life easier using our CVS app and Canvas Prints app!
How to have all your pictures digitized for as low as one-cent each at ScanMyPhoto