How to make your next family party a hit!
At ScanMyPhotos.com, we often hear how customers around the globe enjoy the pictures we scanned for them. One popular and always trending reason is as an icebreaker at family gatherings, parties, and family reunions. Are you planning on hosting an upcoming holiday party, or family reunion? Well, we have a fun idea that will get all your guests mixing, mingling, and having a grand old time. The shared pictures help engage and get everyone involved, to find shared interests, who vacationed at the same locations and more.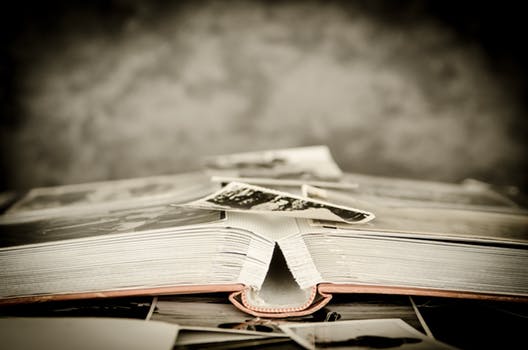 Set up a scrolling slideshow featuring decades-past photos of the guests who plan to attend. Ask each guest to submit scanned photo memories from their decades-past childhood and special pictures that share a story. Great icebreaker tip.
You'll want to set this up on a large TV or monitor in a location where everyone can easily gather around to watch and chat.
Not only will people love to see themselves on the big screen, but this is also a fantastic way to hear tons of stories as photos always trigger a trip or two down 'memory lane.' If you have any old print photos, now's the time to get them scanned, digitized, and ready to scroll!