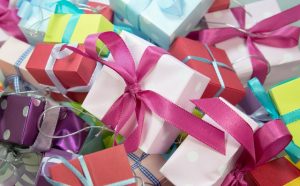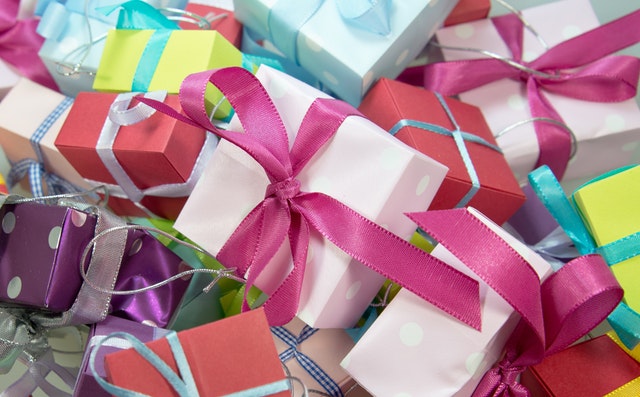 Admittedly, we might be biased, but we think photos make the perfect gift no matter what the occasion happens to be. With that said, some holidays and events are just more suited for giving photo gifts than others.
If you're looking to pull out the big guns and give your loved one a sentimental and thoughtful gift, consider giving them a touching photo gift. This could be anything from creating a musical slideshow of all their happy memories or a photo blanket featuring the smiling faces of their closest friends. Just be sure to send us any print photos to scan and digitize so you have a variety of options to choose from when creating your photo gift.
So, which holiday or special occasion do you plan on giving the best gift for? Take your pick from the list below!