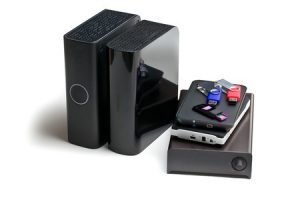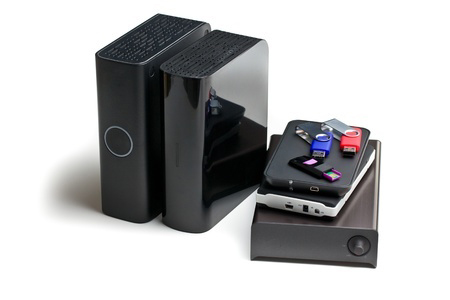 The annual National Preparedness Month is a time where we encourage everyone to create a plan for when disaster might strike. For us here at ScanMyPhotos, disaster comes in many forms—whether it's an act of nature (fire, flood, earthquake, etc.), a divorce, separation or death, or a computer or electronic device crashing. That last one is something we want to create a plan for this September—particularly when it comes to determining how many backups you should have for your digital photos.
We've heard it before—in the blink of an eye thousands of digital photos can get wiped out when a hard drive gets corrupted or a computer starts blinking the blue screen of death. This is especially true for digital photos that were taken in the early days of digital photography. Some of these photos were taken before the cloud and are living on laptops or SM cards that are tucked away in storage.
Having backups created is essential, but many people believe it stops with simply backing up photos to the cloud. The truth is: your photos are only as safe as the number of backups you have.