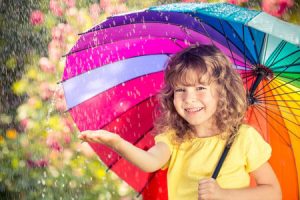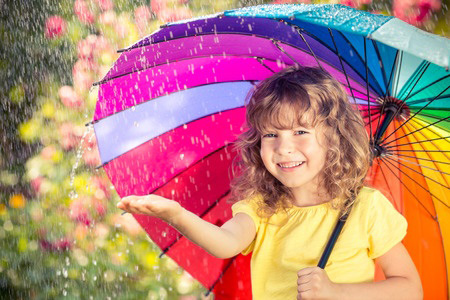 For most people, a rainy day is an excuse to snuggle up with hot cocoa and a good Netflix series. But if you're a photography nut eager to capture some amazing shots, you should put down that remote and head out into the downpour!
Here are some tips on how to take incredible photos in the rain and make the most of your rainy-day shoot:
Protect your gear
Whether you're shooting with a state-of-the-art camera or a smartphone lens, protecting your equipment is priority #1. For serious hobbyists there are plenty of products on the market to keep your camera dry, but in a pinch you can get by with a gallon-sized plastic bag. Rain gear for the photographer is optional.
Umbrellas are everything