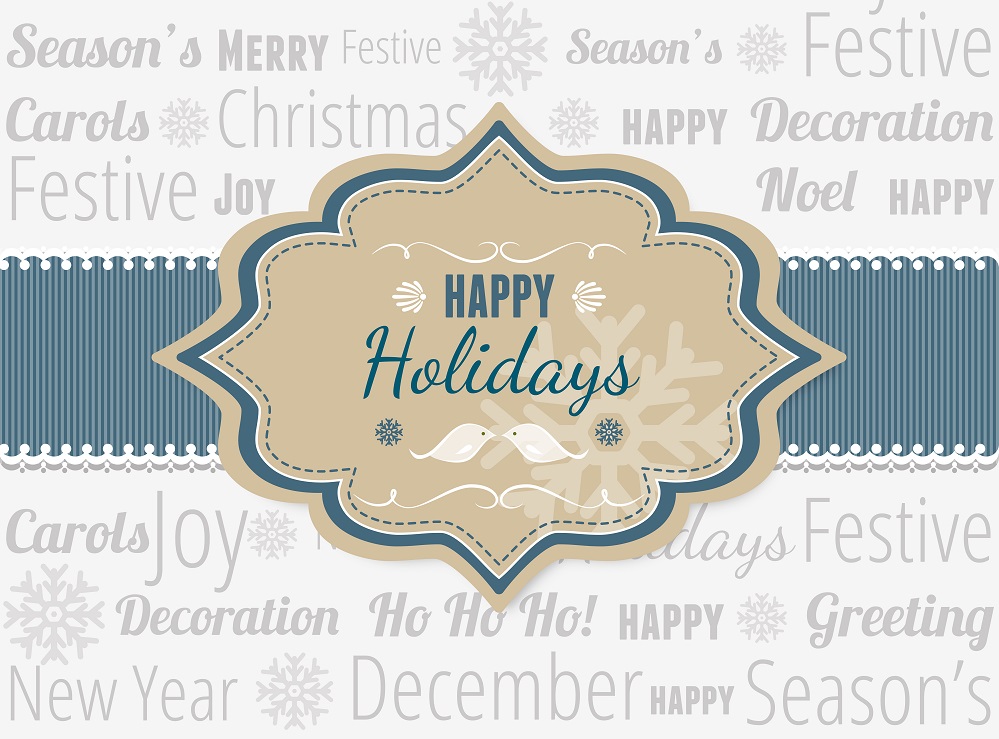 It's never too late to celebrate the season with some fun holiday e-cards. We pulled together a list of our favorite fun, funky, and totally free e-card sites that are sure to bring lots of smiles to your loved ones.
Before you dive in and create some memorable season's greetings, remember to use those scanned photos! Inserting old pics will bring a vintage theme to your holiday e-cards, while fostering fond memories and good will.
1. Jib Jab
These funny holiday e-cards not only sing and dance, they star you and your friends and family! Jib Jab allows you to upload photos of your face—and photos of your friends, relatives, acquaintances, pets, whoever!—and inserts them into animated scenes. We recommend the Rocking Around the Christmas Tree, Macareindeer, Sled Race, and Elf Fun Factory. These e-cards are tons of fun and you can send and upload the final animation to Facebook for tons of likes and comments. (Tip: scanned baby-face photos will make for a popular #tbt post.)
2. Someecards
If you're looking for an edgy and trendy e-card, look no further than Someecards. These witty cards always feature some sort of vintage-looking illustration in black and white, along with a topical comment or joke. You can also use their blank scenes to create your own clever sayings and season's greetings—get creative!
3. CardKarma
The cool thing about CardKarma is that the e-cards you send are a total reflection of you. This site is integrated with YouTube and Flickr, allowing you to upload cards with your own photos and videos. Kick it old school, and use scanned photos and uploaded videos from holiday's past.
4. Just Wink
This e-card site features a variety of greetings you can virtually send this holiday season (and season's beyond). For the upcoming holidays, you can choose from a variety of Hanukkah, Christmas, and general Season's Greetings e-cards. You can also insert photos, change and alter text, and even add a digital signature.
5. Ojolie
These wonderful cards are animated and full of life. You simply select the card you like, and preview the animated illustration that will play for the recipient. There are also a variety of options on this site that will allow you to include a photo in the final frame—adding a nice personal touch to the card. Some of our favorite photo e-card options include: It's Snowing, Jingle Bells, Hanukkah, Jazzy Christmas, and O Holy Night.
6. GroupCard
Get the whole kit and caboodle involved in the holiday e-cards you send! GroupCard lets you choose an e-card cover image, edit the text (you can even change the color and font), upload a photo, and then pass the card to the next person to sign so they can add their photo and message. The whole family can make this e-card a truly personalized virtual experience for the recipient. We recommend the Snow Globe card, which allows you to insert a photo right on the cover image.
These e-cards are also perfect digital wrappers for sending an e-gift to a loved one. Use them to let the recipient know an e-gift is heading their way, and include a link to the gift's website. This will make for a very special surprise for someone special.