Monthly Archives:
October 2014
, full of inspiring ideas and useful tips!
Photo of the Week: Jardin des Tuileries...
Continue reading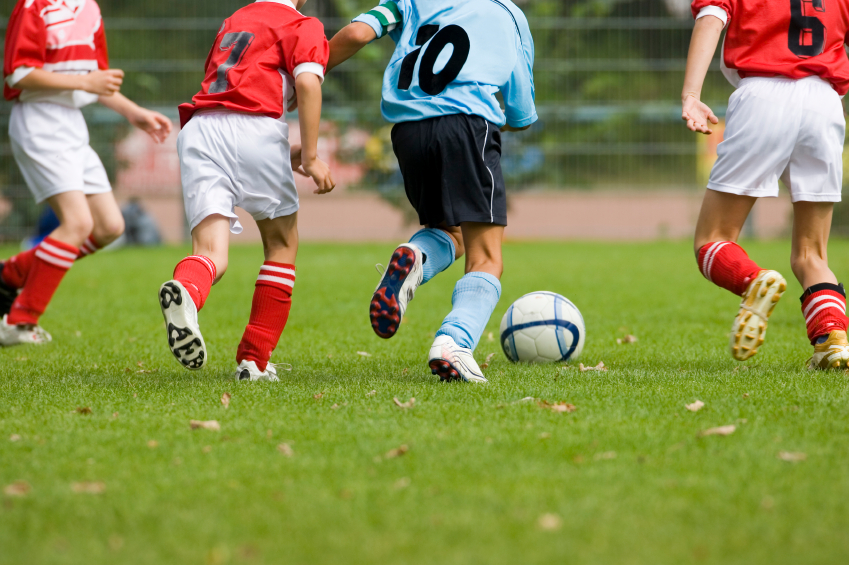 Fall is the perfect time for hiking, biking, and playing sports. The weather is clean, crisp, and refreshing – and it's our last hurrah before hibernation mode sets in. It's also one of the most scenic times of the year to take amazing photos your family and friends in action. You'll want to capture every dynamic moment fall has to offer, whether you're heading to the big homecoming football game, hiking up a nearby mountain or practicing soccer with the kids.
There is one slight problem – capturing motion in photography can be difficult to pull off. To help, we've pulled together the following tricks and tips around how to capture action shots that you can use this fall:
Get in on the action
If you're looking for interesting angles and unique expressions for an action shot, try moving with the players along the sidelines or lying down in the grass and aiming your lens up at the subject (preferably out of harm's way). Don't be afraid to get creative with where you place your camera—the result will make for some really impactful photos that you may have missed otherwise.