Recent Customer Reviews of ScanMyPhotos.com
Before ordering from an Ecommerce company, it's always useful to ask how long they have been in business and what type of experience they have and read the reviews. At ScanMyPhotos.com the answer is A) Been in business since 1990; B) Our photo digitizitioon service has scanned nearly one-quarter billion pictures; C) See the below customer comments we received during the past two months.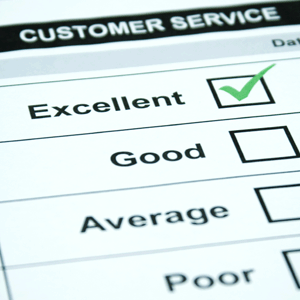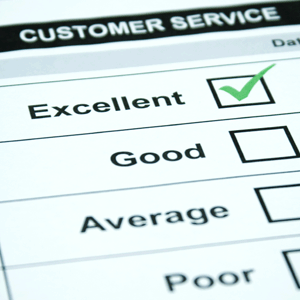 They were awesome the whole way through! And you can mix and match the picture sizes for a minimal fee. Thank you!
Great product!
They were really quick. I was not crazy about the photos being rubber banded upon return. I sent in zip locks so they would not get wet and they did not come back in them just with rubber bands around them. Not as big of a deal as it is sounding here. I will use them again.
Great price for this service!!!!
I highly recommend this company for handling your conversions. Very fast. They keep you informed of every step with e-mails.
Very pleased with the entire process. I sent in photos that are mixed sizes and many were close to 90 years old. Photos were returned quickly, safely and in the same condition as I sent them. Transfer was quick and quality was very good. Currently making a book with these images of years gone by to share with other family members. So happy to be able to do something creative with all these old photos that had been stuck in a box in closet. Now we all can enjoy them for years to come.
I was happy with the turn around time and the scans are great.. I was still please with the value and end product. I sent photos that were 70+ years old and now can share them w/family.
Follow their directions for sending things in. they did an outstanding job of scanning in the order I wanted. absolutely 100% pleased with their service. AND, very fast!
The tips in the directions were very good. The service was excellent. I hope to use the service again.