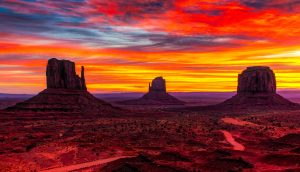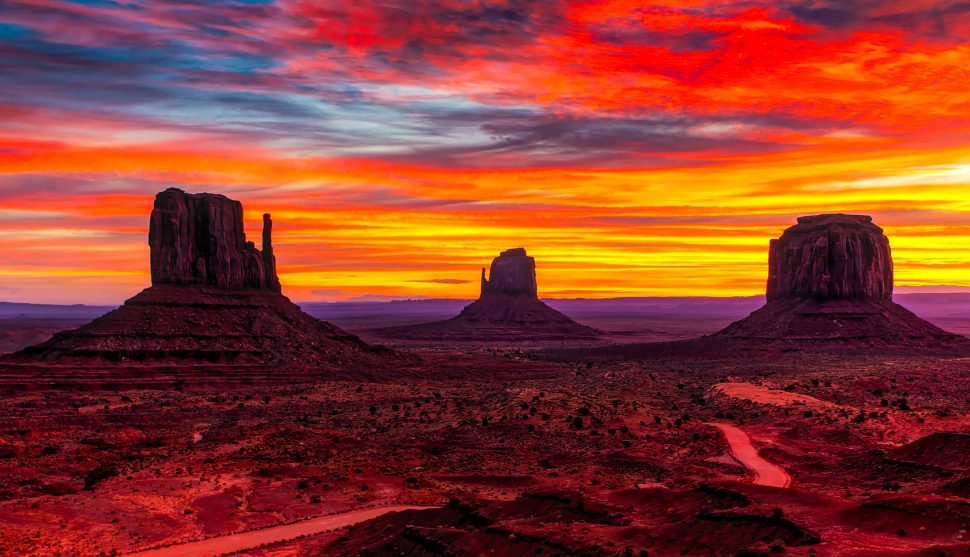 There is little more awe-inspiring than a dazzling sunset. It's only natural to want to snap up the brilliant colors, fluffy clouds, and blazing-red sun. But how do you take sunset pictures so that they inspire as much awe as the sunset itself?
Here are a few of our pro tips:
Underexpose
The key trick to capturing beautiful sunsets is actually the opposite of astrophotography. Instead of setting a long exposure time, you'll want to opt for a shorter one. The result will be brighter and richer colors and hues.