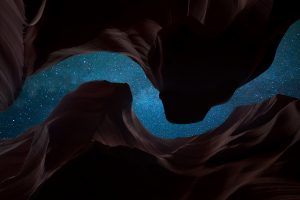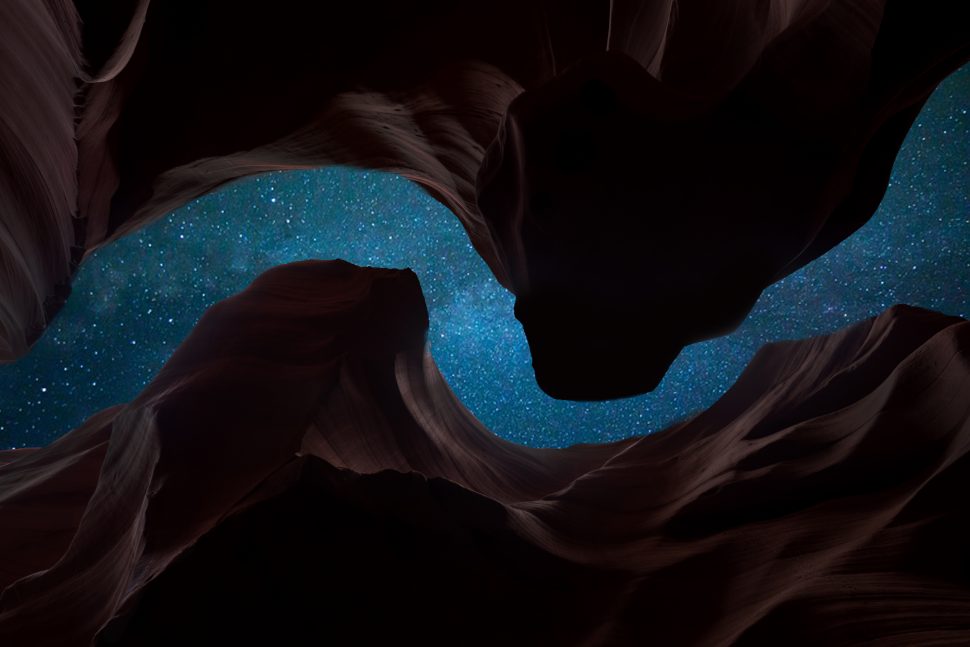 The night sky is truly awe-inspiring. We look up to see the vastness of our universe and are greeted by an infinite amount of dim twinkling lights. On a crystal clear night, when the sky is in perfect focus, the first thing many of us want to do is take pictures of stars—aka, astrophotography.
The only downside, however, is the night sky is notoriously difficult to film.
But with the right gear, spot, and settings, anyone can take star pictures so they can show them off on Instagram or keep as a memento for years to come.
Here's what you'll need to do: