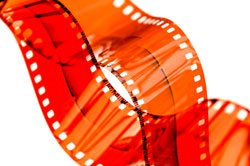 Much like photos, your 35mm negatives will not last forever. Do you know how long negatives last? What will you do when they deteriorate? Negative scanning is the quickest and easiest way to preserve those memories for today and tomorrow.
Why is Negative Scanning Important?
The long and short of it, your negatives are your originals. There is no further backup whereas if a photo gets destroyed, you may still have a negative to fall back on for a reprint, assuming you can find it, but if your negatives are damaged or destroyed, that is it, game over.