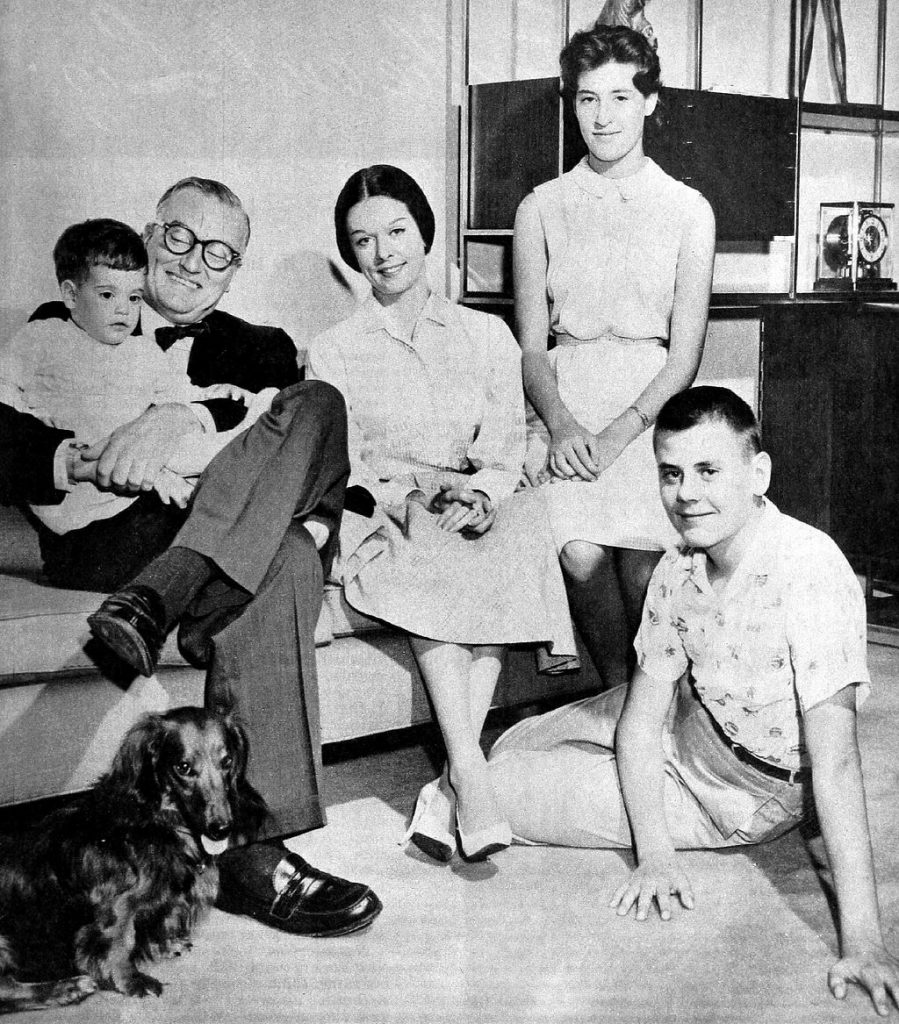 It's one thing to learn about history from large textbooks with fine print—it's another to see it for ourselves. This is one of the many reasons why we love looking through old and vintage photos—they provide us with an intimate of the past.
Fortunately for us BuzzFeed, the leading independent digital media company that delivers news and entertainment, often creates articles centered on old and vintage photos. It's always a treat to see the pictures they'll discover and pull into their articles.
Here are a few of our personal favorites that you need to see:
18 Photos Of Victorians Smiling
Victorians always get a bad wrap for seeming stuffy, but these photos prove this was definitely not always the case. In fact, the stuffy appearance could be due to the way photography was done at the time. Taking pictures was often a once-in-a-lifetime experience for people back then. Not only was that a ton of pressure, but holding a smile during the long exposure time (almost 15 minutes!) was exhausting. No wonder they seemed so serious!