Reviews: What People Are Saying About ScanMyPhotos.com

Running and navigating a business is tough. But, the best way to identify how you are doing is to ask. At ScanMyPhotos, feedback is critical.
We want to hear the good and bad. A principal reason for our 28-years in business is to constantly seek out input and find out how we are helping people across the world digitize their pictures. Below is a sampling of real customers sharing their feedback. Thank you for all why replied and shared y

our comments. We listen, learn and constantly modernize our business based on your feedback. We are so fortunate to have you as part of the ScanMyPhoto's experience and family.
BONUS: Sign up here for instant discounts and news updates from ScanMyPhotos.com
Ralph C. on Nov 9, 2017 – I availed additional 600dpi scan, size other than 6×4 and signature confirmation when sending photos back. Fast turnaround time (9 business days). Photos uploaded on 5th business day upon date photos received. They email you once they received your photos. Very responsive and good customer service. Photos came back in excellent condition. I highly recommend this company!
Darlene on Nov 8, 2017 – Great and Fast!
Lori H. on Oct 30, 2017 – Fabulous job overall…followed my instructions PERFECTLY! I am definitely going to use this company again for future projects. BRAVO!
Bethany B. on Oct 17, 2017 – Great customer service-very happy
Jon S. on Oct 14, 2017 – Extremely great scanning! I had a pile of photos and they all came out looking so great! I couldn't be happier.
Marna S. on Oct 14, 2017 – I highly recommend this business if you have photos you want to keep. Excellent results – very professional. I truly highly recommend utilizing this business.
Linda W. on Oct 13, 2017 – They did a good job scanning my slides.
Mary Ann D. on Oct 13, 2017 – Quick, reliable and good quality.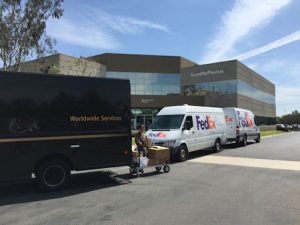 Robyne E. on Oct 13, 2017 – Photos came out great the service was a lot faster than I was getting all the photos organized.
Justin S. on Oct 13, 2017 – Quick turn around, great results. Very pleased.
Sarah K. on Oct 13, 2017 – Amazing! I am so pleased. The DVD came out beautiful and your service couldn't have been better. I was kept informed of progress and received my DVD and photos back really quickly!
Lou A. on Oct 11, 2017 – Very happy with the scanned photos! Great company to do business with! Thank you
Bob A. on Sep 22, 2017 – The photo scans came out pretty good. I will probably upgrade to 600 dpi next time to see the difference. Thanks, ScanMyPhotos for making it affordable.
Jan N. on Sep 6, 2017 – Professional and on time!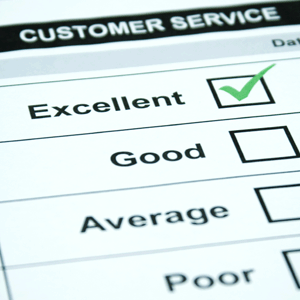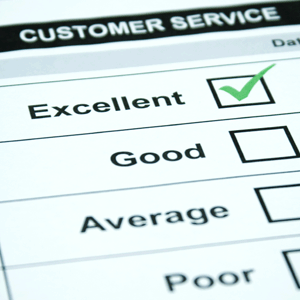 William F. on Aug 31, 2017 – My photos produced great scans that I easily loaded into software for editing. There was a problem with the paperwork enclosed with my shipment, and the customer service did a great job handling it and moving my order along. I'm pleased with the package I bought. The site will offer multiple upsells, but you can easily avoid them.
Sheila H. on Aug 23, 2017 – Awesome Job! Helped me tremendously
Jma on Aug 18, 2017 – Great service.
Patti P. on Aug 16, 2017 – I have used them twice now and the orders were done in a timely manner. The price was really fair considering it would take me very long time to this.
whoa! There are loads more….
---