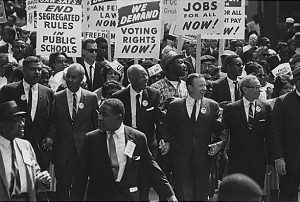 For 28 years, our customers from across the nation have entrusted their precious memories into our care. We've received photos of family vacations, historic moments, and so many smiling and happy faces of all backgrounds, ethnicities, races, genders, and sexual orientations.
Every picture we scan represents a true portrait of our nation and our world. Each one arrives at ScanMyPhotos to be preserved without prejudice or reservation.
Our photo scanning technology doesn't care or discriminate who's in the picture. As each snapshot carefully passes through the digitization process, a memory is preserved. In light of current events, this is a process we all need to adopt.