6,000* photos scanned for under $300, including free 3-way S/H, to help prepare for the next hurricane, wildfire or natural disaster
3 for 2 Special – FREE Extra Photo Scanning Box + Free S/H. Save $145.
As the nation prepares for the next category 5 hurricane, we are standing by to help.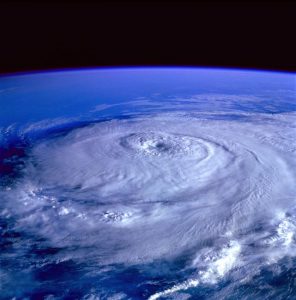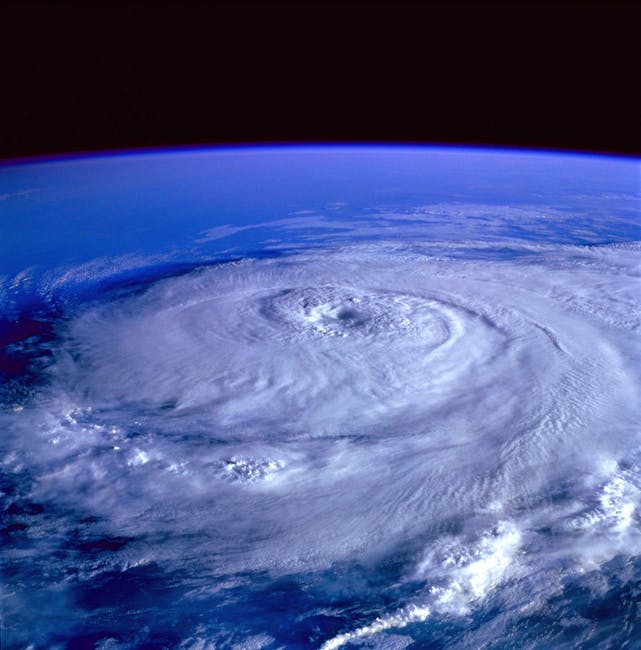 Get about 6,000* photos scanned for $290 + free S/H. To help many prepare for the next natural disaster, ScanMyPhotos announces this program to affordable digitize your photos and your entire photo scanning project. Now it's this easy to professionally digitize about 6,000 photos with free S/H. That's about 5-cents per scan with speedy-fast professional photo scanning, returned in days. Because it takes weeks to code and ready a discount, we chose this because it was our most popular discount that is being shared here. But there are several added extras, including coding to provide nearly same day scanning and more.
Loads of popular add-on features available. This newly added discount applies to Social Media Photo Scanning (150dpi) $145, Archival Photo Scanning (300dpi) $259, and Ultra High Quality Professional Photo Scanning (600dpi) $299).
The New York Times, The Wall Street Journal, AARP, Real Simple, USA Today, KRON4 TV News, KTLA5 TV News and 100's more are raving about our most popular service.