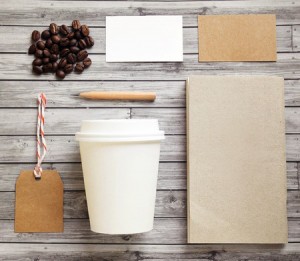 With the popularity of image-heavy social sites like Facebook, Pinterest, Instagram, and SnapChat, taking product photos has become a big deal in recent years.
Businesses today will go out of their way to take incredible product shots hoping the photo will go viral once shared around the interwebs.
The product photography popularity extends beyond businesses, too. Knowing how to take amazing photos of items can be very beneficial—especially if you're eager to share an image with friends and family. If you get a touching gift from your great aunt Helen, you don't want to post a blurry, hard-to-see photo on Facebook—you want to take an epic shot that highlights how much you appreciate the gift!
No matter why you're trying to take the perfect shot, here are a few things to consider when taking product photos: